9 Web Copywriting Mistakes to Avoid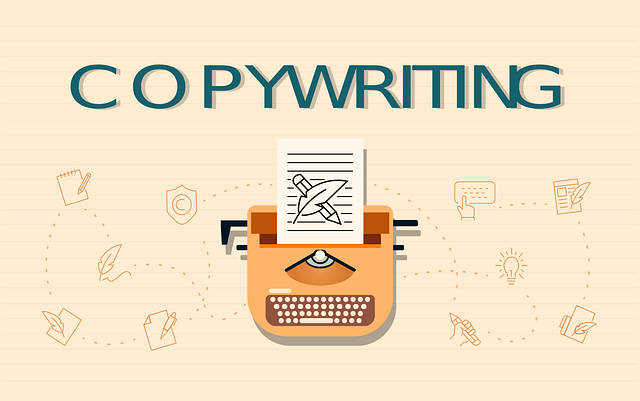 Resfeber Admin
July 20, 2023
As of 2023, there are about 1.13 billion websites on the internet and each website is unique. Each website require a unique style of writing. When writing for the web, online content should be clear and effective.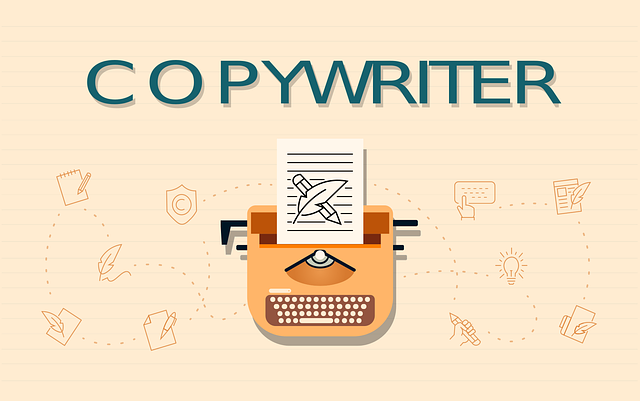 What is Web Copywriting?
Web copywriting, or "writing for the web," is the process of writing digital content for landing pages, product pages, blogs, ad copy, social media posts, and other marketing materials. Such well-written websites will help boost your business by turning visitors into leads and leads into customers.
Writing web content is rarely a simple task. Use plain language that allow visitors to find what they need, understand what they have found, then use it to meet their needs and eventually turn them into customers.
Copywriting Mistakes To Avoid…
While there are many best practices for web copywriting, you should not take lightly what is not to be done. Steer clear of these 9 copywriting mistakes…
Using Too Much Text: Don't use excessive language. Keep it concise yet impactful. But,  long informative articles with unique content can also have SEO value and useful to students and researchers.
Not Knowing your Audience: Always keep in mind who your audience is. Data will give insights into who is your audience and learn their needs and help them learn how you can help them make their lives better.
Overuse of Buzzwords: If you use too much buzzwords, sentences will not make sense. The goal is to use words most likely to stand out to readers. Keep your copy straightforward and jargon-free.
Copying others:  Don't take copy and content from other sites. It is illegal and could put you at risk of lawsuits. Write unique, original and reliable content.
Neglecting SEO:  Keep SEO in mind as you are write your copy. Keep track of the keywords to use in both headings and body text and the search intent of the user. Avoid Keyword Stuffing. Include your keywords naturally in the content.
Not Using Calls-to-action: It is essential to urge a visitor to take action while visiting your website. Before a user loses interest,  give a clear instruction in the form of a call-to-action or accompanying link that motivates them to stay on your site.
Publishing Without Proofing: Don't miss out spelling or grammatical errors on your site. Proofread your work to avoid Copywrighting mistakes.
Ignoring your Competition: Always aware of what your competitors are doing. Don't completely copy them, think different and plan your own strategy.
Following Every Rules: Don't treat guidelines as hard-and-fast rules. Copywriting is an ever-changing and creative practice, so keep track of recent trends.
Wrap-Up
Write clear, simple, and effective content. Lack of clarity is the one of the biggest challenges that copywriters face. A copywriter should have a clear understanding of the client's goals, the target audience and brand's exposure. A good web can read smoothly, stir emotions, influence behaviors, and can make explicit calls to action.
Connect with us to create a clear, strategic website that converts more prospects into customers.