3 Reasons why you must have a Responsive Web Design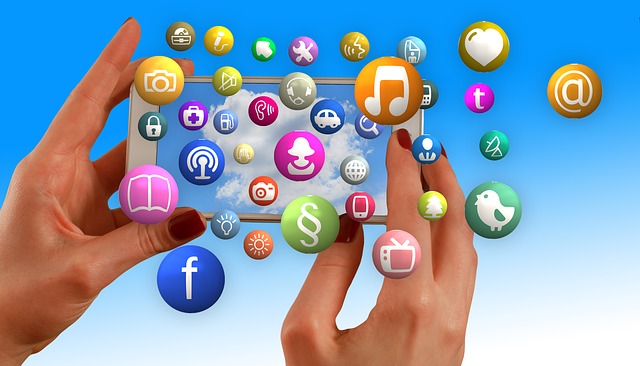 Resfeber Admin
November 17, 2022
"Responsive Web Design always plays important role whenever going to promote your business"
Using laptop or PC to browse through the internet not a conventional method these days. In this era of Gen Z, iGen and Memennials everyone is depending on smartphones for everything. In the first quarter of 2021, mobile devices generated 54.8% of global website traffic. So it is more important than ever to make sure that your website is set up to provide a good mobile-friendly experience.
What Is Responsive Design?
Responsive design is the "big thing" in web design right now. Responsive web design (RWD) is a web development strategy that makes dynamic changes to the appearance of a website, depending on the screen size and orientation of the device you are using. It renders your web content to look great on all devices.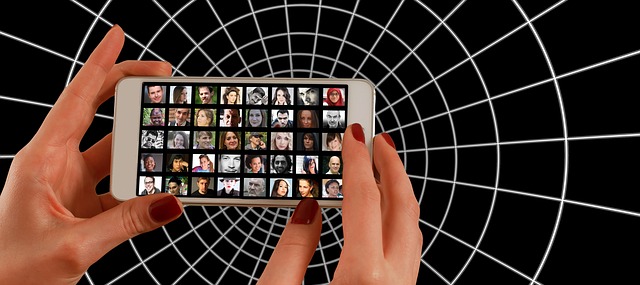 Benefits of Responsive Website Design
1. Cost effectiveness
It is only common sense that maintaining different websites for different devices will cost you dearly. Responsive design reduces the costs associated with maintaining your website. You can save in terms of maintenance costs, special configuration costs etc…
2. Better Website Performance
Responsive design means a flexible layout so you can make changes quickly and easily. Loading time of your pages is relatively slow. So a good Responsive Web Design not only gives a better user experience, but provides excellent SEO Results. Non-responsive websites make it harder for users to view your website because components such as button or image are not formatted or aligned to fit your screen.
3. Improved SEO
It wont do any good for any business/brand, if their website doesn't appear in search engine results. Responsive design can help with SEO because search engines , gives preference to websites that are mobile-friendly. Google has included responsive website design as part of their algorithm since 2015.
Wrapping-Up:
Responsive design is an important part of any modern web approach and you have to go with the flow. According to a recent research, 73.1% of web designers believe that a non-responsive design is a top reason why visitors leave a website. So it is high time, your business also needs a responsive design.