12 Best UI/UX Design Tips You Need to Know in 2023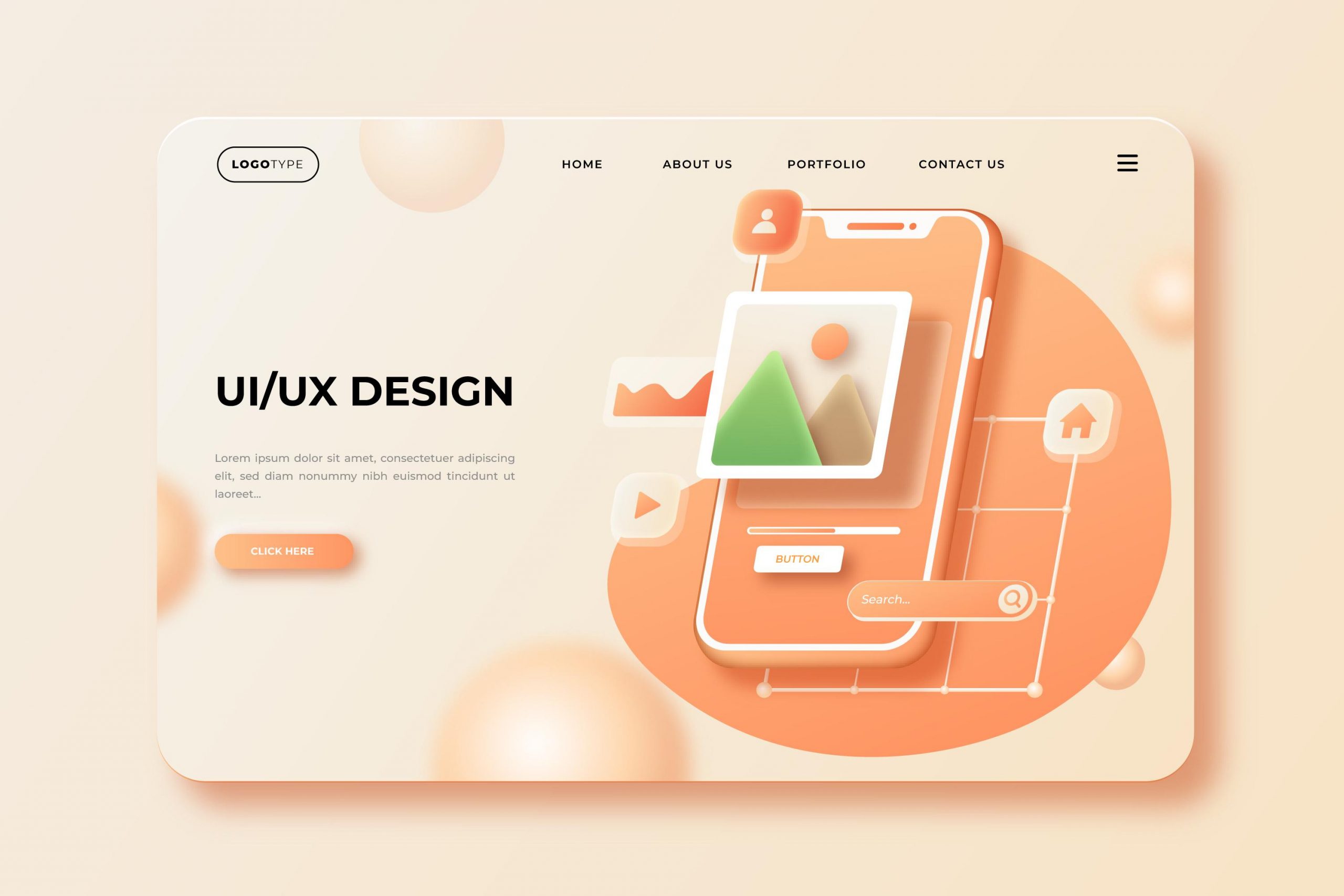 Resfeber Admin
August 22, 2023
"Design used to be the seasoning you'd sprinkle on for taste; now it's the flour you need at the start of the recipe."
The digital landscape is evolving day bay day. And every business/brand whether small or large want their presence on The Web. A recent research shows that the average time spent on the internet per person was 395 minutes (six hours and 35 minutes) per day. Everybody wants to experience the best technology without spending too much of their time and effort.
Do you know, many users abandon a website in 10-20 seconds? So it's all boils down to what the customer wants.
A well designed website will keep your website visitors engaged to your content which will provide them best user experience. Satisfied visitors of your website can turn into customers and will be a source of conversions.  
UI Design?
User interface (UI) design is the process of designing a product's appearance, interactivity, usability, behavior, and overall feel. UI refers to the screens, buttons, toggles, icons, and other visual elements in a website, or app.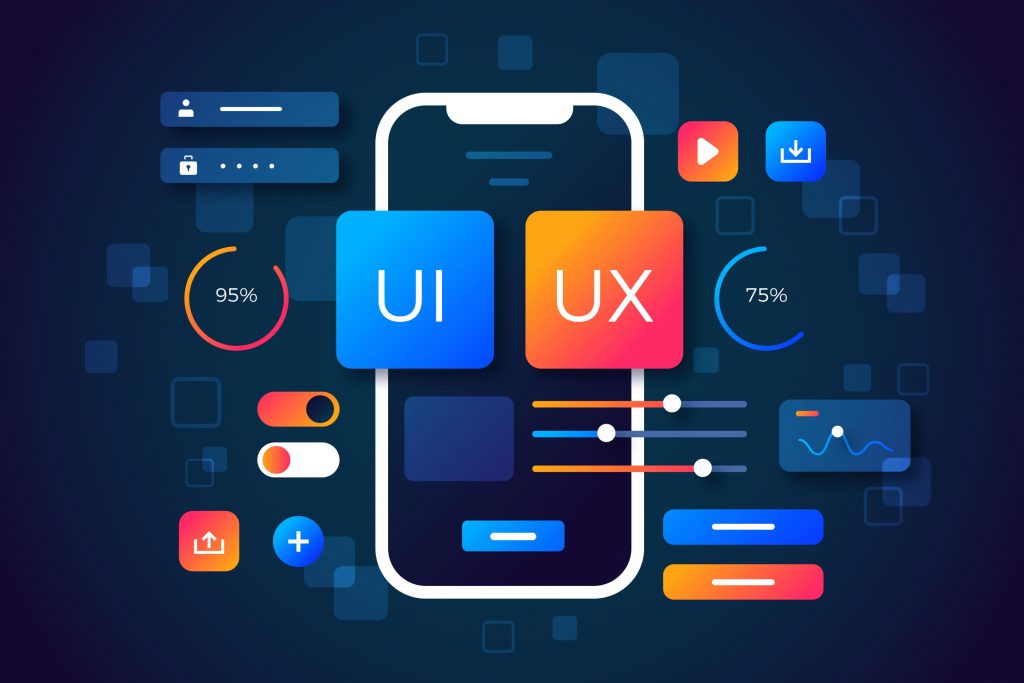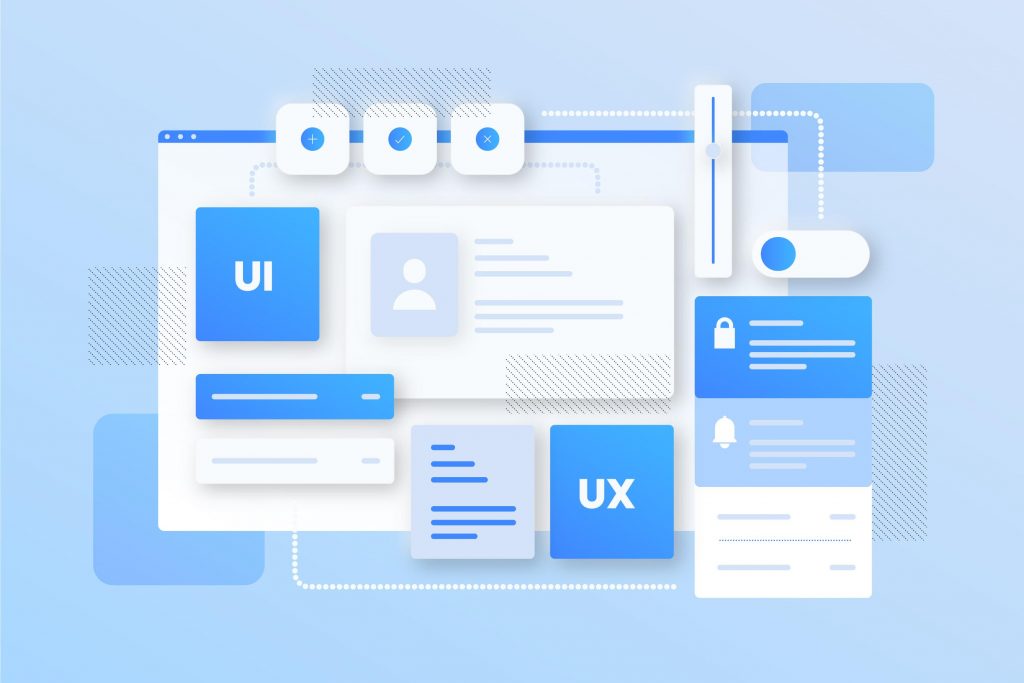 UX Design?
User Experience (UX) design is the design of the elements that determine the interaction a user has with a product or service. It includes different areas of product development including branding, usability, function, and design. 
Why is UI/UX Design Important?
UI/UX Design is all about appearance/experience. A good UX/UI Design plays an essential role in any business's success and growth. It provides a better user experience and customer satisfaction. The impact of first impressions will always help a business to grow.
And here we are in 2023! With the rise of AI and ML, UX/UI trends have seen a drastic change throughout the year. These are some practical tips for effective UI/UX Design in 2023.
Choose The Colors that Say More Than Words
Personalization With Tailored User Experiences
Interfaces With Voice-based Interaction
Clear and Legible Typography 
Focus On Minimalism And Simplicity 
Use Relevant, High-quality visuals
Create Intuitive And User-friendly Forms 
Use Generative AI In The Design Process
Keeping the Site Clean With Organized Information
Understand Your Users
Use Visual Hierarchy To Position Elements
Use Responsive Design
Wrapping Up!
UI/UX design is an essential part of any website which attracts more prospects, increase conversions, sales, and overall profitability. Customer satisfaction is important because it means your customer base likes what you are doing. It will leads to greater customer retention, higher lifetime value and a stronger brand reputation. So don't think lightly of UI/UX design …