2023: Top UI/UX Trends You Need To Know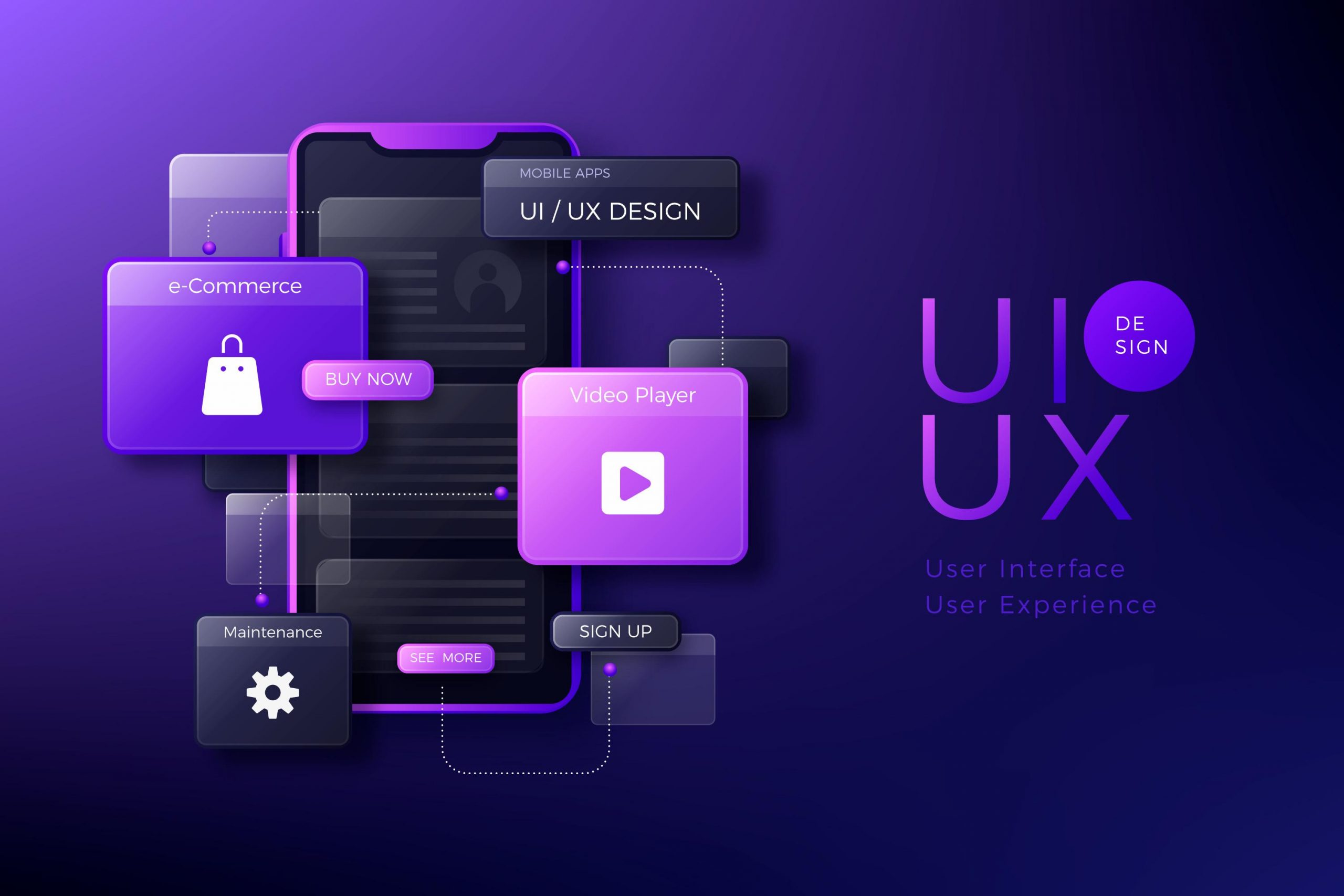 Resfeber Admin
June 22, 2023
"Design isn't finished until somebody is using it."
After the pandemic, almost every business is stepping into the world of The Web. With that much competition, it is hard to stand out in the crowd.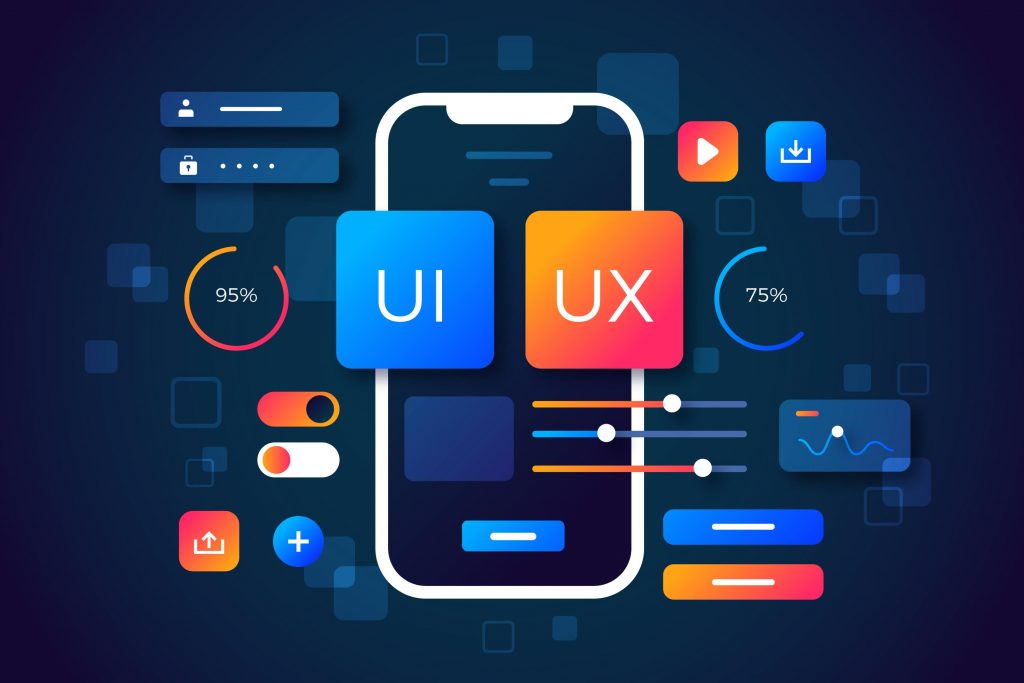 Did You Know?
Users often leave Web pages in 10–20 seconds, but pages with a clear value proposition can hold people's attention for much longer.
User experience plays an important role in attracting a visitors attention to your site. Every site need to have a good User Interface.
What is UI/UX Design?
UI(User Interface) is all about Appearance. It refers to the screens, buttons, toggles, icons, and other various other visual components that you interact with when using a website or app.
On the other hand, UX(User Experience) is mainly for Experience. It focus on enhancing the total experience of the users or visitors when they connect with a website or an application. 
Both are necessary for developing digital products that address a user's needs directly. A good UI/UX Design will help attract more visitors to your site/app, which in turn can help you generate more leads and improve conversion rates.
Here are some insights on some of the latest UI/UX design trends, for the year 2023 and beyond.
Generative AI in the design process: Use AI technology to generate design assets that aid in the design process. 
3D Design: Due to the advancement of technology (5G), 3D design will be in trend. Features like 3D Transforms which helps the designers to work outside the X and Y axis. 
Minimalism And Buttonless:  With only core elements of the interface with with a buttonless tendency. It presents a sophisticated and uncluttered design. 
Gigantic Typography: Trends are moving away from the classic sans serif geometric fonts into serifs of variable sizes. 
Immersive Scrolling:  Use imagery, videos, graphics, or even sound design to pull users into the content.
Light and Dark Mode: Dark UI has gained popularity, overtaking the light mode in many digital designs today.  Offer personalization with both light and dark settings.
Asymmetrical Layout: Use asymmetrical layouts to create a sense of movement, even though the design itself is stationary. 
Conclusion: UI/UX Trends
Every web designer's ultimate aim is to create engaging stories with beautiful, approachable designs. Whether you're creating a website, an app, or any other type of digital product, a strong UI/UX design is key to its success.
Follow these trends to enhance your user experience and put you ahead of the competition in your field!!