Top 20 YouTube Marketing Stats You Should Know About in 2023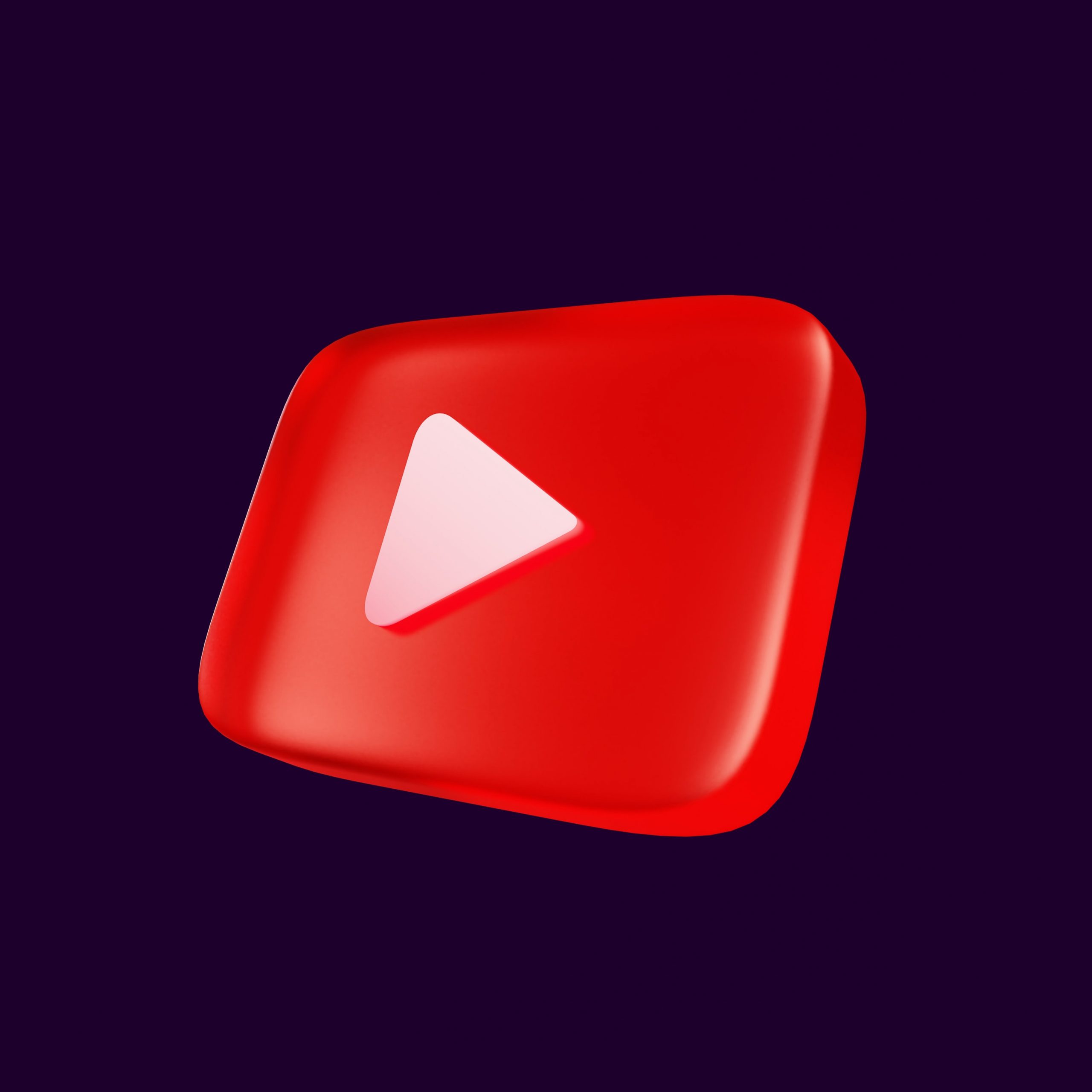 Resfeber Admin
February 23, 2023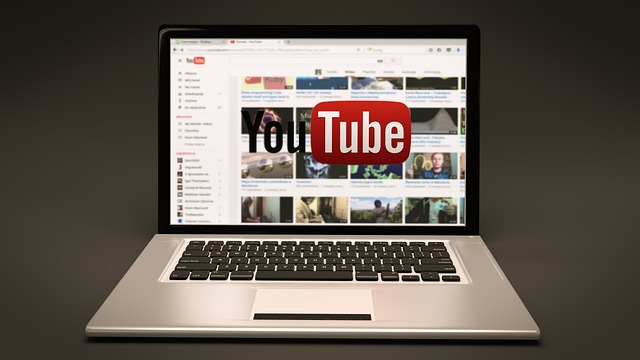 YouTube is the most popular video streaming platform in the world with over 2 billion monthly viewers. No matter what your interest area is, there is no scarcity for good content there.
YouTube has a large potential as a marketing tool for every small business owner and it should be part of their marketing strategy.  It provides a large potential audience for marketers. YouTube is a great promotional tool. You can also use it to create trust, authority and recognition as a lot of influencers doing these days.
Interesting Facts About YouTube
YouTube was launched on Valentine's Day by three ex-PayPal employees.
YouTube was originally a dating site.
YouTube is banned in China, Iran, North Korea, South Sudan and Turkmenistan as of May 2022.  
Every minute, more than 500 hours of video were uploaded.
"Me at the zoo," the first video, was uploaded in April 2005.
Let's go over some key marketing statistics that will give you an idea of how to market your business/brand on YouTube.
70% of viewers claim that YouTube makes them more aware of new brands.
Every week, 92% of internet users watch some form of YouTube video.
Approximately 30,000 hours of video are uploaded to YouTube every hour by artists.
YouTube is the world's second most-visited website.
For 10% of marketers, display advertising is the most effective YouTube ad marketing tactic.
22% of YouTube users are accessing the site via mobile.
Users spend almost 24 hours each month on the YouTube mobile app.
Sports viewership on YouTube is expected to reach 90 million by 2025.
YouTube Shorts receive 15 billion daily views.
YouTube advertisements brought in, $6.01 billion in the first quarter of 2021.
72% of respondents between the ages of 18 and 34 used their smartphones on a weekly basis to consume online video material in December 2021.
Since March 2020, YouTube videos with variations of "beginner" in the title have received more than 7 billion views.
YouTube has video content available in 80 different languages.
About 55% of marketers utilise YouTube.
YouTube figures show that 90% of the company's revenue comes from selling ads, and 10% comes from subscription services.
YouTube pays $18 on average for every 1,000 ad views.
Leading countries based on YouTube audience size are from US, India, Japan, and Indonesia.
14% of marketers are using YouTube Live.
YouTube is the second most popular platform for influencer marketing.
There are more than 51 million YouTube channels.
Conclusion
YouTube is ever-changing, whether it's "borrowing" features from other platforms or finding new ways to monetize. Videos have more influencing power as they gain more attention span and it simplifies and explains complex ideas. YouTube has great plans for the future. YouTube is planning to use blockchain and NFTs to strengthen creator-fan relationships. So use YouTube marketing as a golden opportunity to connect with their audiences.