6 Reasons Why Graphic Design Is Important For Your Business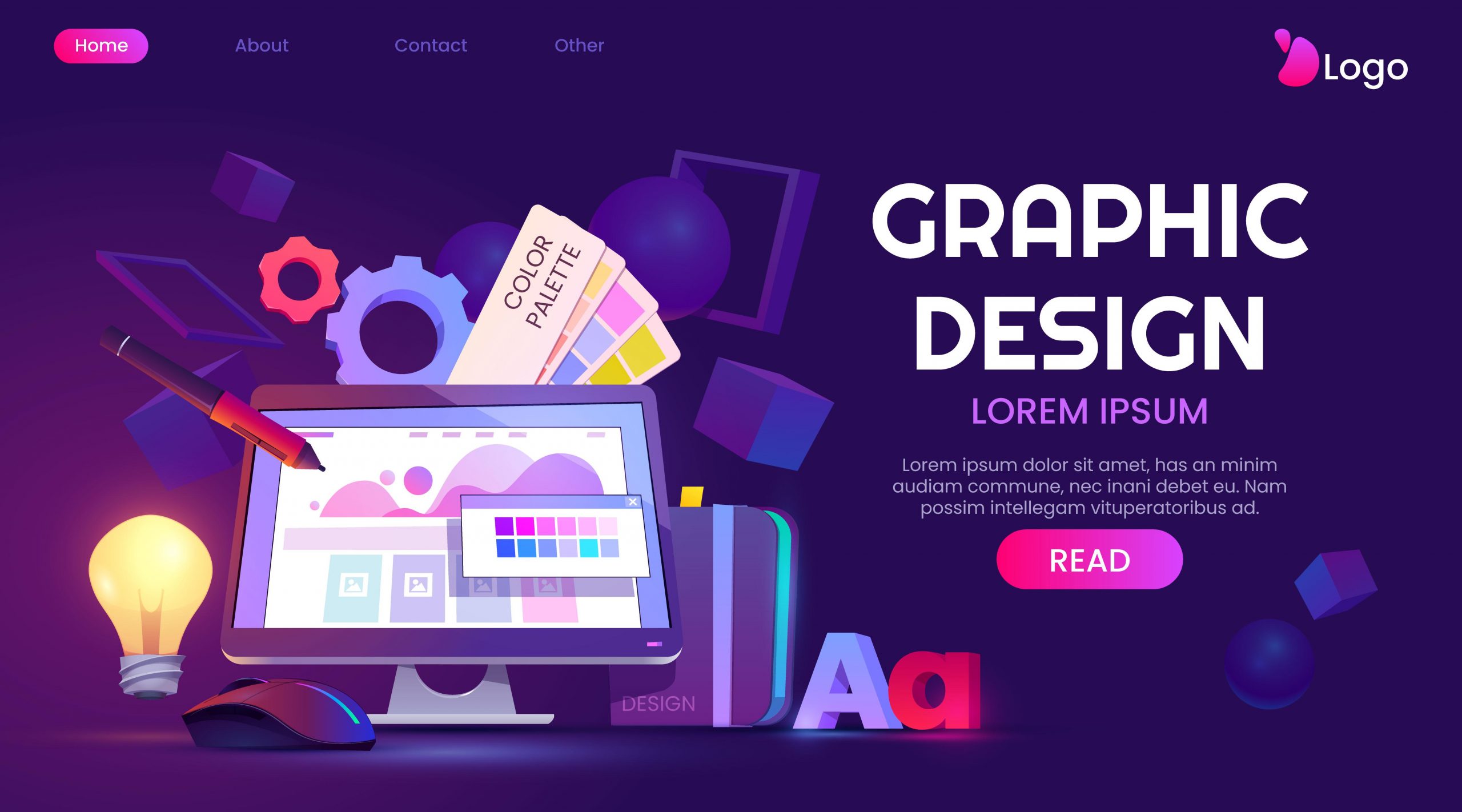 Resfeber Admin
September 20, 2023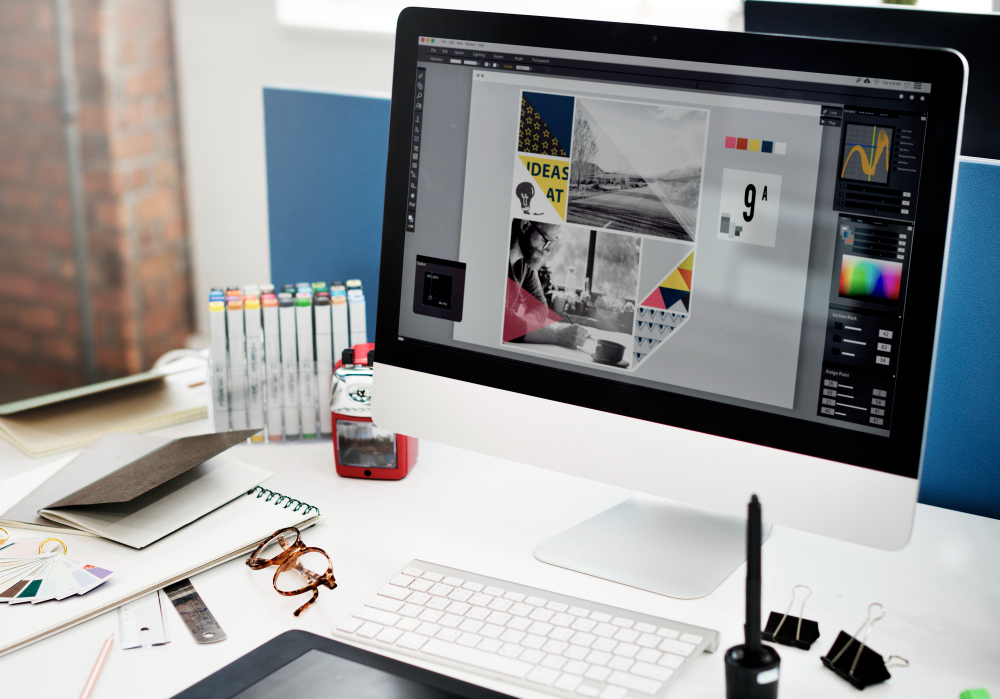 We all know that "A picture is worth a thousand words"'!! It is often easier to show something in a picture than to describe it with words.
So, graphic design plays a crucial role in effective communication. It not only makes everything visually attractive, it is the most impactful way of communication. Nothing grabs the attention of the user, than a highly visualized website.
Why is graphic design so important? Graphic design is not just "pretty pictures" and "colors", but the presentation and organization that make everything look good. Graphic design helps shape and define your brand's visual identity and is the top form of visual communication.
Great Graphic Design is always important for any business. Color, pattern, shape- they should all come together in perfect way to make the best graphic design.  More than 85% of business owners believe that graphic design is crucial to their company's success.
Let's Find Out Why!!
First Impressions Always Matter: People like to make quick judgements. It only takes  0.05 seconds for users to form an opinion about your website that determines whether they'll stay or leave. First impressions are 94% design related. That means you have to invest in visual appeal of your website to attract audience attention.
Impactful Branding:  Good design is the only gateway to stand out and catch your consumers' attention. Strong visuals help the brand to grow and make your business reputable & desirable.
Tells Your Story Effectively: Great Graphic Design is a strong medium to tell your brand's story through visual elements. It is a great way to command attention and creates a connection with your audience.
Enhances User Experience: A Good Graphic design should be able to evoke user's emotions through color, imagery, and typography. A user should aesthetic pleasure from your website which eventually results in higher conversions.
Boost Your Sales: If you are successful in making a good impressions, customers can turn into leads and thus boost your sales.
Persuades Possible Customers: You have to stand out among your fellow competitors. One way to achieve that is to use graphic design is used to attract the viewer's attention. Lure the audience of your business with your perfectly curated graphic design and convert them into customer.
Conclusion
Graphic design enhances how you communicate with other people. Nowadays if you grab the interest of your customers, you have to convince that you are offering a great product/service. Build up your brand's image with best graphic design, so that the customers will be attracted to you.
Investing on good graphic design is mandatory if you want to create a successful business. Feel free to contact us for more info!!