What's the ROI of SEO? And How To Measure It?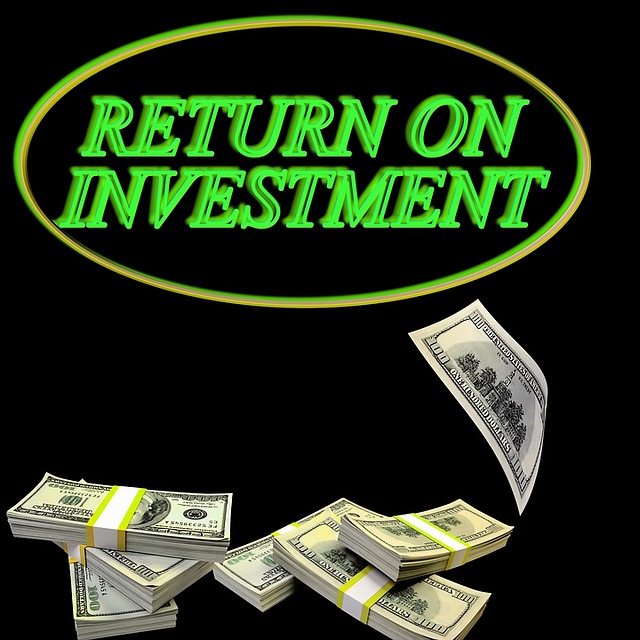 Resfeber Admin
January 12, 2023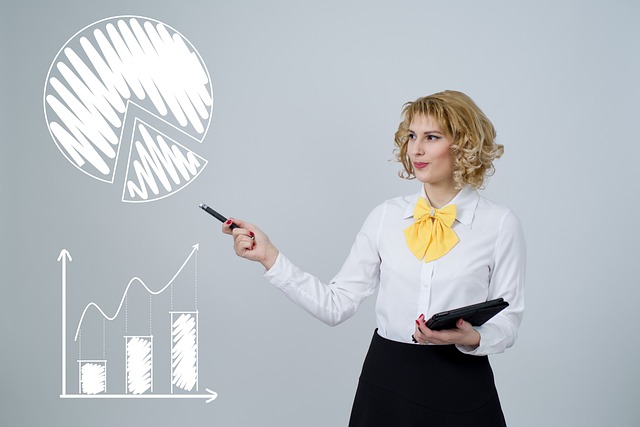 In this era, everything has gone digital. Every problem in the world has a solution on Internet. Business owners expect improved commercial outcomes from their businesses. There is a strategy for that and it's called SEO where relevant keyword is entered on any search engine, your website appears on top of the search results. The main purpose of SEO is to convert a visitor of the website into a potential customer.
What is meant by ROI in general?
ROI (Return on investment) is seen as a key performance indicator to determine business success and is used to evaluate the efficiency of several investments. Generally, it is  is a mathematical formula that investors can use to evaluate their investments and evaluate how well a particular investment has performed compared to others. 
So What ROI have to do with SEO?
So What is ROI of SEO?
The ROI of SEO measures the return on investment of all SEO activities. Businesses can calculate SEO's return on investment by looking at search engine rankings, organic website traffic, and goal completions. A website will have a positive return of investment if the organic revenue generated by your SEO campaigns is higher than their cost.
How to Measure the ROI of SEO?
The ROI formula for SEO is quiet simple:
SEO ROI = (value of organic conversions – cost of SEO investments)/cost of SEO investments
First you have to calculate your SEO investments which can be categorized into In-house employees, SEO tools, SEO freelancers and agencies, Content distribution and link building.
Last, calculate the value of your organic traffic conversions. Use Google Analytics for that.
What is the importance of measuring ROI of SEO?
It shows us how much the business has to spend to convert a single customer. So the ROI is not only in revenue rising, but also decreasing expense.