What is Low-Code Development? How effective is it for your business?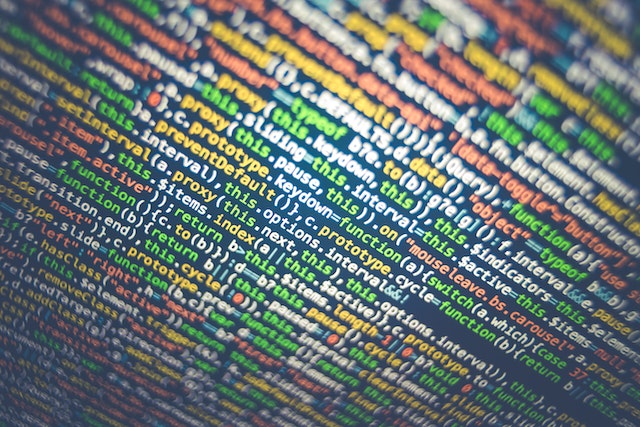 Resfeber Admin
November 8, 2022
Low Code or No Code is the only way to go…
The demand for software application development is growing at an exponential rate. Currently, the software development market is $260.38 billion and is expected to grow above $700 billion by 2026. So for small businesses it can be costly, extremely challenging and time consuming.
A newest technology came as a boon to those who doesn't need high end software for their small businesses. Low-code development allows users to create, design and develop applications with low-code or no-code.
So, What's this Low-Code Development ?
"If you're not at least considering low-code platforms in place of traditional SaaS/Cloud solutions, you're making a big mistake." –Abdul Karmach
Low-code applications are built using a visual development environment with tools like drag-and-drop modelers, smart services, components, and pre-built connectors. They helps to reduce code, and increase the speed at which applications can be created and delivered. It helps non-technical users to IT experts, to develop or modify applications quickly and easily.
Ok then, Will Low-Code Development help your business?
Of course, it will help your business. Research says that market demand for applications will be five times the capacity of IT Departments. By 2025, 70% of new applications will be developed using a low-code platforms. Non development teams in the companies can contribute to the development of applications. Low-code development allows to make new changes easily. And users can make changes to apps instantly, making it easier to adapt to new requirements. It also reduces maintenance burden and speed up development cycles. Low code development also provides better customer experience.
Wrap-Up:
Expensive, complicated, slow softwares are not in trend these days…Collaborate and quickly build apps with low-code development platforms in a cost effective way.