15 Web Design Statistics for 2023 That Will Blow Your Mind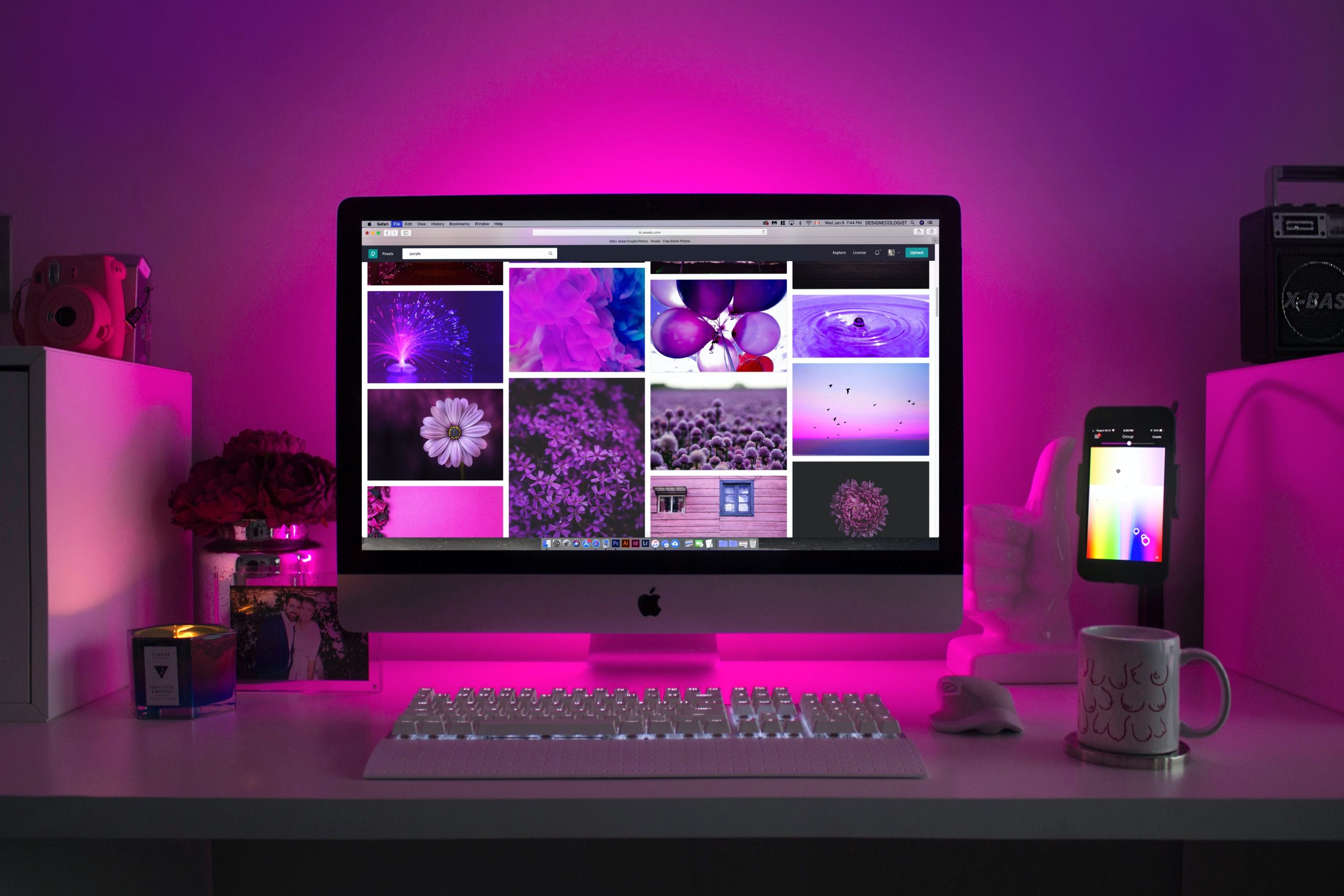 Resfeber Admin
March 2, 2023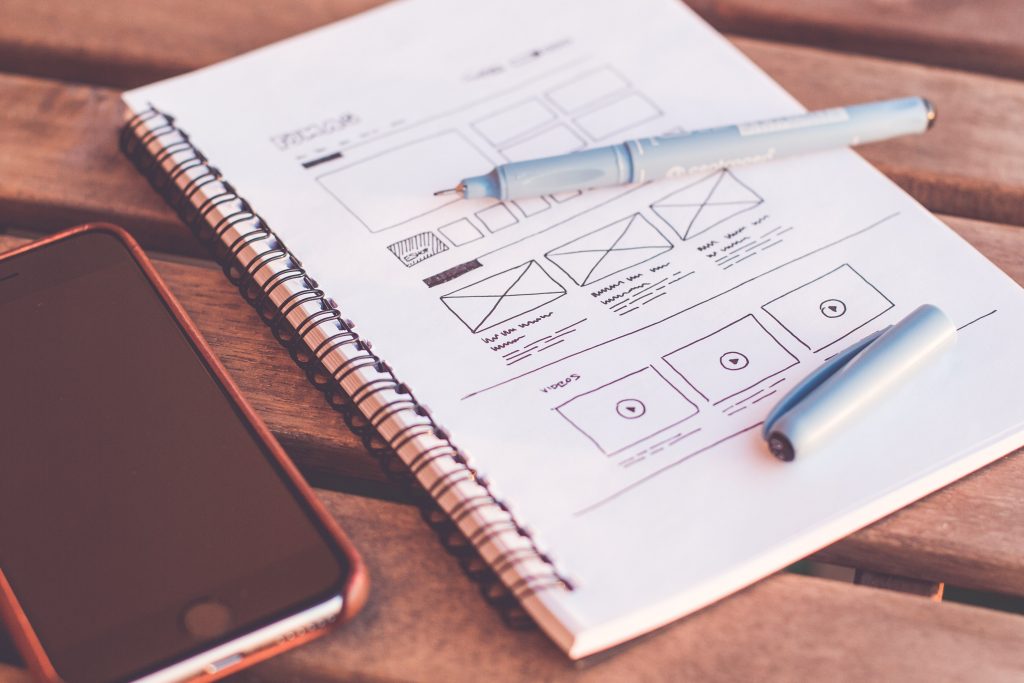 "What separates design from art is that design is meant to be… functional."
Our idea of what makes up a website has changed a long time ago. There are 5.16 billion internet users in the world today. Web design is always depending on what people need at the moment: it can be eccentric, orderly, tidy, and chaotic at the same time!!
Web design is here to stay for a long time!! The internet is full of websites and if you want your website to stand out it has to have an unique design.
Outdated, confusing, poorly developed and unresponsive website is no good use to you.  If you effort, time and budget to get a well designed website,  it will increase the online visitors and those visitors will turn into customers.
The following list of stats will help you with your web design process.
85% of people agree the most common web design mistake is a crowded web design.
 48% of online users say that if an organization's website is not mobile-friendly, they'll take it as an indication that the organization is not relevant.
47% of people expect a web page to load in 2.8 seconds or less.
31% of people think an engaging user experience is a top priority of web design. 
39% of people will stop engaging with a website if images won't load or take too long to load.
88% of online visitors are less likely to return to a site after a bad experience (site speed, difficult navigation).
44% of website visitors will leave an organization's website if there's no contact information or phone number.
38% of people will stop engaging with a website if the content/layout is unattractive.
40% of smartphone and tablet owners search for B2B products on those devices.
90% of people use multiple screens sequentially. 
78% of client-side respondents stated that their company was extremely or quite committed to delivering the best online user experience.
52% of visitors want to see "about us" information on their homepage.
22% of people look for eye-catching colors, but 21% of people will leave a website if they choose outlandish colors.
53% of small businesses don't use a call to action button. The latest research shows that more than 70 percent of small businesses do not use CTA.
94% of people agree that easy navigation is the most essential website feature. 
What these stats on Web Design tell you?
A well-designed website can help you form a good impression on your prospective customers. Freshen up your Web Design by following these statistics.