15+ Top Video Marketing Statistics You Should Know in 2023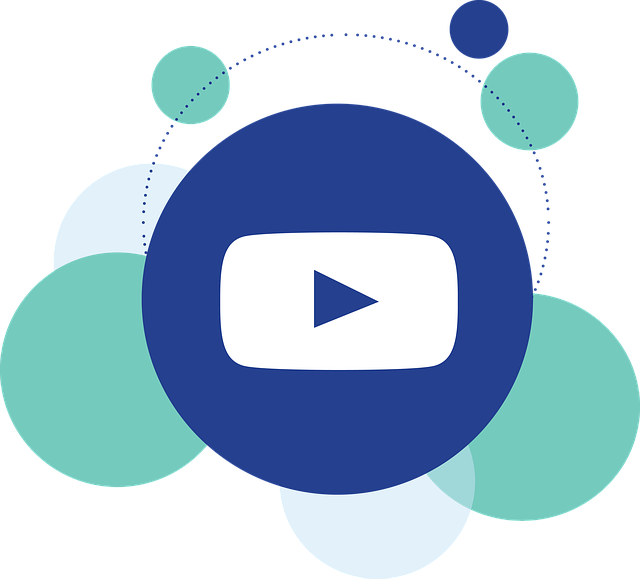 Resfeber Admin
October 4, 2023
Learn the about video marketing with this latest statistics…..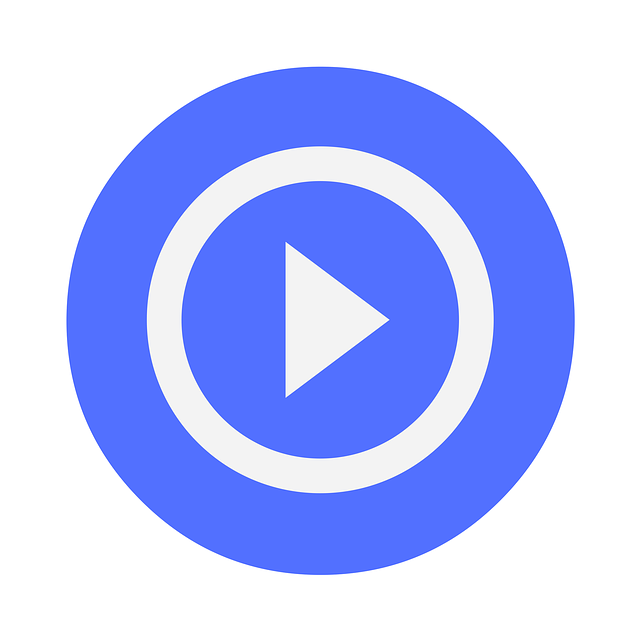 Marketing through video is nothing new in marketing world. Social networks have become an essential part of our daily lives, so is their video content. You can find videos relating to almost all interests, ranging from lip-syncs, cooking classes, and challenges to DIY tricks and make-up tutorials. 
Video as a marketing tool is proving to be the most powerful business asset for gaining new followers, growing your brand, and driving sales. Video marketing means the use of video content to promote or inform audiences about your brand and products. 
Now is the right time to create video and promote that content. Nowadays anyone can create videos and promote it. You don't have to be a pro with the camera in order to get started.
Video Marketing Statistics 2023
Here are some key video marketing statistics that will help you understand the importance of video marketing in 2023 and in the near future.
Online Videos Have an Audience Reach of 92% Worldwide.
14.9% of Millennials Watch 10-20 Hours of Online Video Per Week.
E-mails with videos have a 300% higher click-through rate than those without.
86% of marketers use video as a marketing tool.
73% of marketers are using live-streaming videos.
90% of Consumers Watch Videos on Their Mobile Devices.
In 2023, online video is expected to account for 82.5% of all web traffic, making it the most popular type of content over the internet.
94% of marketers claim that video has improved customer knowledge of their goods or services.
In 2023, 79% of non-video marketers (up 10% from the previous year) said they plan to begin utilizing video as a marketing strategy.
More Than 70% of All YouTube Consumption Comes Via Mobile Devices.
73% of users said they prefer watching short-form videos when they want to learn about a product or service.
88% of respondents claim that seeing a brand's video influenced them to purchase a good or service.
78% of consumers claim that seeing a video influenced them to buy or download a piece of software or program.
88% of Video Marketers Are Satisfied With the ROI on Their Video Marketing.
78% of Marketing Professionals Say Videos Helped Increase Sales.
96% of People Turn to Videos to Learn More About a Product or Service.
Summing-up
Visual content has becoming more and more important and used as a powerful marketing tool. The global digital video advertising market size will grow from $55.73 billion in 2022 to $70.53 billion in 2023 at a compound annual growth rate (CAGR) of 26.6%. 
Use these statistics to shape your video marketing strategy and the content you produce. Videos will sure make a strong connection with potential customers that can lead to more website traffic, increased engagement, and conversions. 
Feel free to contact us for great video marketing strategies.