10 Tips to Optimize your URLs for SEO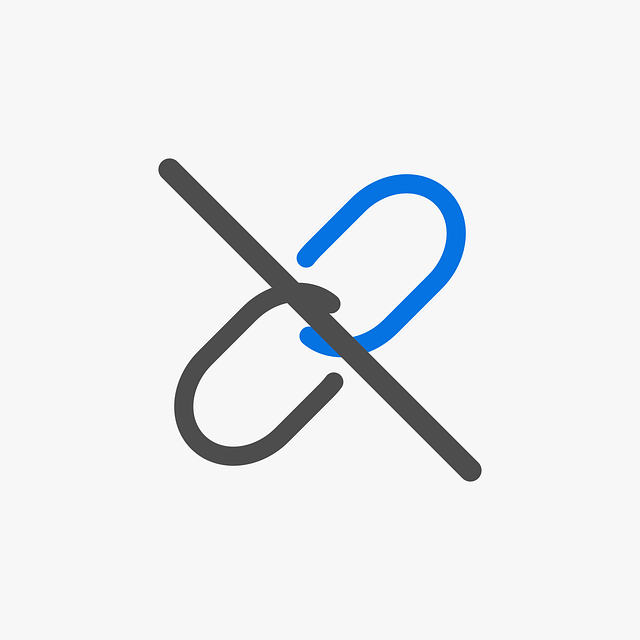 Resfeber Admin
May 18, 2023
In Search Engine Optimization (SEO) world, driving traffic to websites in organic manner is important. Organic search means more than half of all website visitors.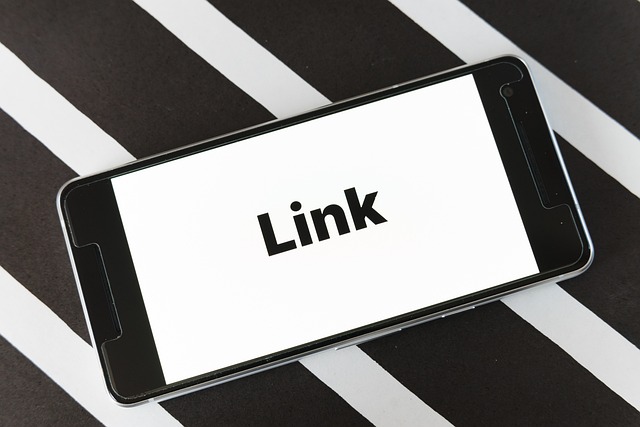 What is Organic SEO?
Organic SEO is the process of improving your rankings in unpaid (or organic) search results on SERPs naturally. It is done by optimizing the web page by writing high-quality and relevant content, boosting keywords, and backlinking.
Many SEO factors decide this natural and organic process. On-page optimization is SEO technique which is taken directly within the website in order to improve its position in the Search Engine Results. This includes updating on-page content, title tags, internal links, URL optimization and more.
What are SEO friendly URLs?
URLs that are designed to meet the needs of users and searchers. It has be keyword-rich and relevant. SEO-friendly URLs increase click-through rates, trustworthiness and reduce confusion.
URL is just a unique finger print of a web page on the internet. So here are 10 tips for optimizing URL that makes your website more visible.
Tips :For SEO friendly URLs
URLs must be readable by everyone.
Categorize your URLs.
Start with your page title.
Remove special characters and capital letters.
Remove numbers and superfluous information: Keep it precise.
Prefer hyphens to underscores.
Include your target keyword.
Block unsafe URLs with robots.txt.
Canonicalize your URLs.
Don't forget 301 redirect for broken URLs.
Wrap Up
Creating URLs for SEO isn't rocket science. Follow standard URL Slug Best Practices and you are good!!Keep URLs as simple as possible. A good SEO-friendly URL holds much more information than a web page's location. Search engines read a URL to gain a sense of what the page is about and therefore a good URL is an important ranking factor for SEO.