6 Types of Website Designs and Their Primary Functions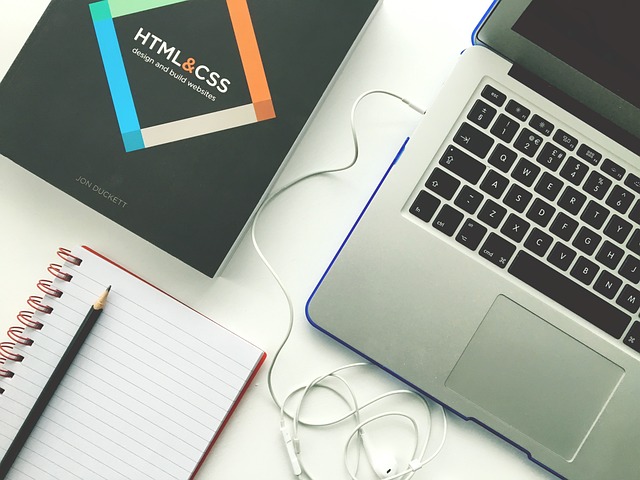 Resfeber Admin
March 9, 2023
Website Design, First Impressions Matters: First impressions of a Website are 94% design related….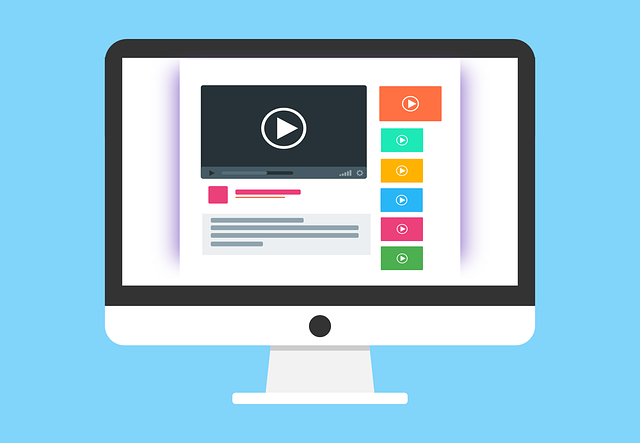 Online users are increasing exponentially everyday. To attract and engage these visitors, websites are created a fast pace. To stand out in the crowd, you need to follow orthodox as well as latest trends and technologies of design world.
Today, there are over 1.8 billion websites on the internet. 48% of consumers consider a good website design, the number one factor in deciding a business's credibility.
Here in this blog, we will discuss the most popular types of web designing and their functions.
Static Website Design: Most basic types of website design. Uses pre-set page settings and a preset dimensions. Static web designs are mainly used for creating read-only websites like landing pages or brochures.
Dynamic Website Design: Interactive websites are created using dynamic web design. eCommerce websites, search engines and social media platforms are examples of dynamic design.
Liquid Website Design: This design method uses flexible units. Liquid design allows site to expand or shrink the webpage according to the device's screen size. The main purpose is to keep information viewable across all devices.
 Responsive Website Design: This is the most versatile design type among others.  A responsive website changes itself according to the browser, layout and display. In today's smartphone era, everyone browse or shop online through mobile phones. So this design type is the most relevant one today.
Adaptive Website Design: Here flexibility matters the most. Adaptive design is very much like responsive design, it detects the screen size and adjusts the page layout accordingly. But in adaptive design, there are pre-set parameters for how the site will adapt to the platform.
Single Page Website Design: All your site information on one page. Gives a linear experience to visitors. Examples are online resumes, one-off landing pages and comprehensive product pages.
Why Various Types of Website Designs Are Needed?
Website designs differs for different types of websites. It's challenging to know which type design is best for your business. Great website design is a must to attract customers and it encourages user interaction. Do a research on how other business websites of your field are designed and what they accomplished. Choose the format is best for your project.