8 Most Important Types of Keywords for SEO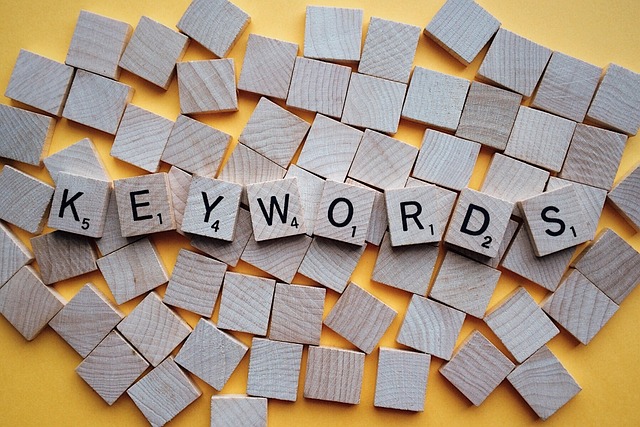 Resfeber Admin
October 12, 2023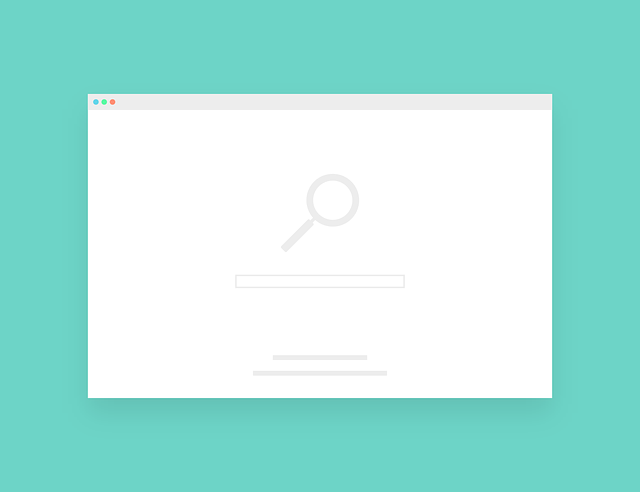 Today's customers are relying everything on internet, whether to sell or buy products or services. If you want to make a mark in digital world, then your business has to be easily accessible to customers. Otherwise they will opt your competitor which could on their viewpoint.
First you have to make sure your company's website to appear in search engine results for the words and phrases users are searching. That doesn't happen by magic. It is done by Search Engine Optimization(SEO). It is the process of improving the quality and quantity of website traffic to your website with apt 'Keywords'.
What are keywords and why are they so important for SEO?
Keywords (also known as "SEO keywords," "keyphrases," or "search queries") are words or phrases that users type into search engines to find relevant content for their queries. They define what your content is about. 
Keywords help search engines display the appropriate pages the user wants. It also define your content strategy and what topics to include on your website. It tells the search engines what a webpage is about.
These keywords drive traffic to your website, which will in turn, drive conversions and sales for your business. So keywords are important for SEO.
Types of Keywords for SEO
Choosing the right type of keyword is an easy way to rank higher in SERPs. Here are eight types of keywords that will help you in SEO.
| | |
| --- | --- |
| Types of SEO Keywords | Explanation |
| Short-tail keywords | These are keywords that have one or two words with high search volume. They are often known as focus or head keywords.  |
| Mid-tail keywords | Mid-tail keywords are 3-4 words long and slightly more specific than short-tail. Their search volumes are moderate.  |
| Long-tail keywords | They are keywords with more than two or three words and act as phrases. They may not have a high search volume compared to short tail ones, but are specific.  |
| Focus keywords | Also known as a primary keyword it is the main phrase you want your page to rank for. It is typically found in the URL, title, body, and at least one heading of a piece of content. |
| Secondary keywords | These keywords give search engines more context on what a page is about.  Include them in H2 and H3 headings where you can. |
| Market-specific keywords | Terms and phrases that focus on a specific industry or kind of business.  Keywords of this type work best for main website pages. |
| Generic keywords | Usually short-tail and nondescript, generic keywords point to a broad or general topic. |
| Branded keywords | Branded keywords mention a specific brand. |
Final thoughts
Choose the right keyword for your content. Use any authentic keyword research tool to find the suitable keywords for you. Good keyword research and finding right keywords will provide you with what users are searching for and the content you need to provide to meet their needs.