14 Types of Social Media Posts to Keep Your Followers Interested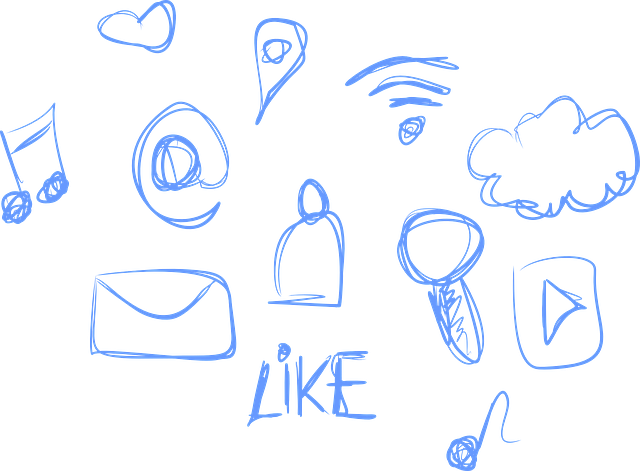 Resfeber Admin
November 2, 2023
Everyone in the marketing field know that "CONTENT IS THE KING". All marketing strategies revolve around content. And every content strategy should be designed with engagement in mind.
Do you ever wondered why some influencers and businesses are so successful on social media? No matter what industry you are in, what product you sell or what service you offer, social media can help you grow your business. Quality content is the answer.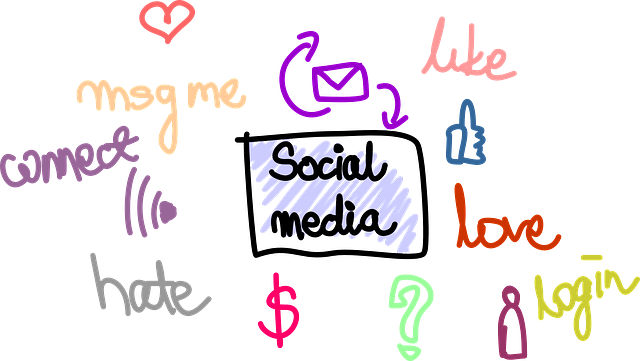 |Social Media Posts
Social media post is a short-form type of content or message that gets published on social media platforms. They can be in different forms like mixing text, images, videos, links, and audio files.
If you want to be successful on social media, you must try various types of social posts. Engagement is your ultimate aim.  
|Types of Social Media Posts
Wondering what types of social media posts would be the best for your brand? Here are 15 different types of social media posts to help you boost your engagement.
| | |
| --- | --- |
| Types of Social Media Posts | Description |
| 1. Reviews and Testimonials | A testimonial is a personal recommendation of a product or service, whereas a review is when someone expresses their opinion  |
| 2. Giveaways | Create a social media giveaway or contest to feed this desire while improving your social media engagement and supercharging the buzz around your brand. |
| 3. Contests | Some people are competitive, and you can use this to your advantage to get more engagement on social media. |
| 4. Infographics | With infographics, you can use charts and images to make things easy to understand. Instead of walls of text and numbers, your eye-catching graphics will make your social media page look engaging. |
| 5. Surveys and Polls | Poll and Survey form an important part of market research as major business decisions are taken based on data collected directly from the users.  |
| 6. Videos | A short-form video crafted specifically to drive engagement actions and captivate viewers on social networks. |
| 7. Livestreams | Streaming of video or audio in real time or near real time. |
| 8. Memes | A meme is an idea, behavior, or style that spreads by means of imitation from person to person within a culture and often carries symbolic meaning representing a particular phenomenon or theme. |
| 9. Guest Posts | Guest posts (or guest posting) is publishing and article on someone else's website. |
| 10.  User-Generated Content | User-generated content (UGC) is any content—text, videos, images, reviews, etc.—created by people, rather than brands. |
| 11. Teasers | Marketers use discreet advertisements to leak bits of information. |
| 12. Inspirational Quotes | Your quote needs to be impactful enough that it gets people to like and share the post. |
| 13. Animations | With a good animation, you can capture the attention of a person longer than a still image or a piece of text. That extra time can make your post stand out from the rest of the feed. |
| 14. Tutorials | With tutorial posts, you can provide something of value to your followers. And at the same time, it's a good opportunity to promote your own products. |
Conclusion
These types of social media posts can help you engage your followers. This will help you to create interesting content on social media.
Feel free to consult on more on this topic.
| | |
| --- | --- |
| Types of Social Media Posts | |
| 1. | |
| | |
| | |
| | |
| | |
| | |
| | |
| | |
| | |
| | |
| | |
| | |
| | |
| | |
| | |