Top 13 SEO Mistakes and How to fix them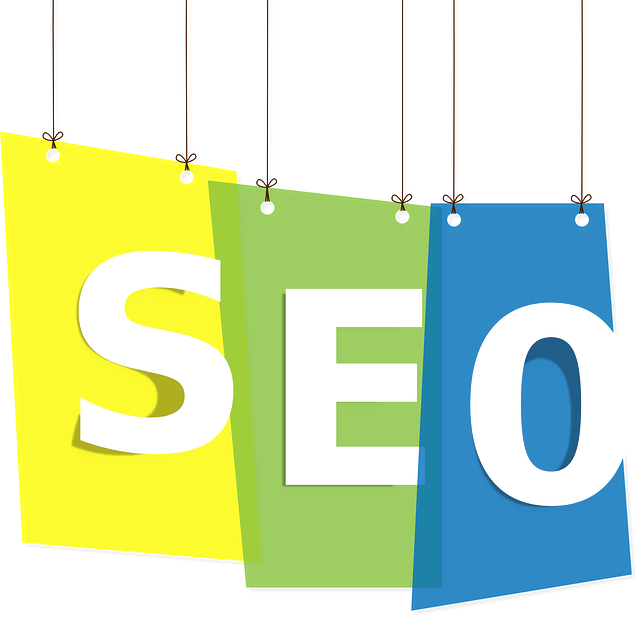 Resfeber Admin
June 13, 2023
As the digital landscape changes, SEO become inevitable in digital marketing. SEO is an ever- evolving industry. With rules to new updates and algorithms, SEO process is prone to mistakes. What suited a year ago, may no longer apply today.
If you are aware of the basic SEO practices, you can mistakes that will negative affective your whole SEO. Stay educated and informed about the latest SEO developments and trends.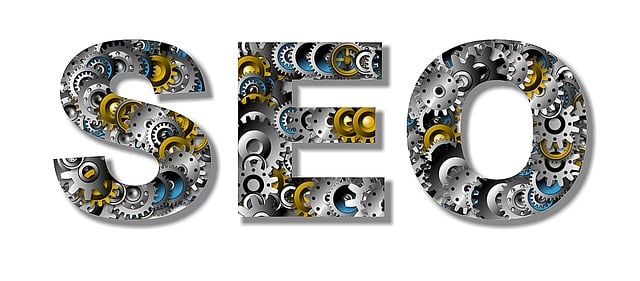 Some common issues are highlighted below, along with simple solutions on how to correct them.
Common SEO Mistakes And Solutions
| | |
| --- | --- |
| SEO Mistakes | Solutions |
| Expecting SEO Results Too Soon | Engage in some PPC activity to bolster the visibility of your new website until your SEO activity start to show results. |
| Not Active in Social Media | You need to find which platform is best suited to your audience and try to build credibility and trust by sharing informative and useful content. |
| Slow Site Speed | Check the performance of your page to help you understand the factors affecting your site's speed like Image Size and Format, Redirects, Javascript and CSS and Fix them. |
| Lack of Location-Specific Pages | Have well-optimized location-specific unique pages to help improve your ranking in local SERPs.  |
| Duplicate Content  | Before publishing any content on your webpage, ensure that it is not repeated anywhere. Make sure to use unique content. |
| Broken Images and Missing Alternative Texts  | A possible solution to broken Images that does not render well due to improper filename, incorrect file path, or the wrong extension is using Alt tags. Add alt tag to your image components. |
| Not Optimizing Your Website for Mobile  | A mobile-optimized website is basic these days. By being mobile optimized, the site will reformat itself completely for different devices. |
| Pages Not Indexed  | Include pages in robots.txt. It will help Google bots to crawl your pages.  |
| Long Messy URLs  | Shorter URLs with relevant keywords tend to rank better as compared to longer ones, helping to drive direct traffic. |
| Faulty Redirects | Fix all the broken redirects, redirect chains and loops on your site. Redirect 404 pages and redirect the HTTP version of your page to HTTPS |
| Not Building Enough Backlinks to Rank | Create High-quality content that will help to attract clicks from readers who might also share your content far and wide and  reach out to other websites, persuade them to link to you. |
| Not Having High Quality Content | A huge SEO mistake is to forget about the importance of content. Constantly publish high quality content to build authority between your website and search engines. |
| Creating Pages for SEO Purposes Only | Getting as many pages possible, so you can index in Google is a bad SEO strategy. Create less no of pages with valuable content is a more optimized approach and will help your website in the long term. |
Conclusion: SEO Mistakes
SEO takes a lot of time and effort and takes even great time to show results. Some SEO mistakes will happen most often and we can overcome them using the solutions listed in the above table. Most common and main mistake companies make with SEO is not doing enough keyword research. Identify the keywords that are most relevant to your business and that will boost your traffic.
Have a regular site audit and Make sure your site is in good health!!