4 SEO Automation Tools For Better Search Rankings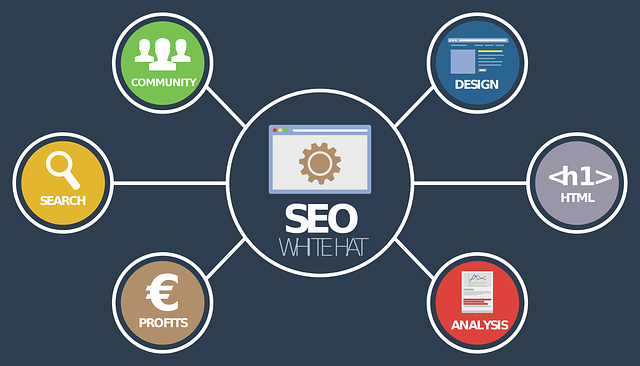 Resfeber Admin
November 15, 2022
Automation boosts productivity…
SEO strategies need more time if it is to be implemented in a successful way. Manual SEO means individual or team of SEO experts doing the various on-page and off-page SEO strategies into a website by themselves. It is time consuming and costly.
On the other hand, Automated SEO uses softwares or tools to implement these SEO strategies.
What is a SEO Automation Tool?
Automated SEO requires little effort from your part. There are many tools available in the market which makes the SEO a smooth process. They help you in tracking rankings, researching keywords, and coming up with content ideas.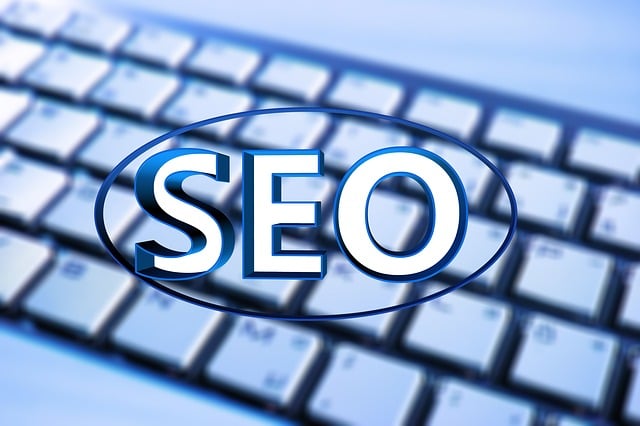 4 SEO automation tools to manage your SEO Strategies:
1. SEMRush
SEMRush is an SEO tool that does keyword research, tracks your competitor's keyword strategy, performs SEO audit, and lots more. It is one of the popular SEO tool digital marketers all over the world trust and love. SEMRush also monitors your site's performance.
2. Ubersuggest
Ubersuggest allows you to get insight into the strategies that are working for your competitor. You can change them according to your needs and use them. Ubersuggest helps you to get daily status updates on how you are doing and it points out critical issues on your website.
3. Ahrefs
Ahrefs is mainly used to analyze a website's link profile, keyword rankings, and SEO Rankings. It's the only SEO tool that consistently estimates traffic from other websites and includes that metric in all its views.
4. SE Ranking
SE Ranking is an all-included SEO software that offers all SEO tools needed to successfully complete digital marketing. It offers all basic SEO tools like 100% accurate keyword rank checker, Website Audit, On-page Checker, Competitor Research, Backlink Monitoring, Keyword Suggestion Tool, Keyword Grouper etc..
Wrapping up…
SEO is an extremely strenuous and rewarding process for any business. It requires constant research and updation. You have to be always on alert on what your competitors are executing.
These SEO automation tools will help in producing best results and boost your brand's visibilty.82% of marketers agree that the SEO services will have a positive impact on their business.