7 Top Programmatic Advertising Platforms in 2023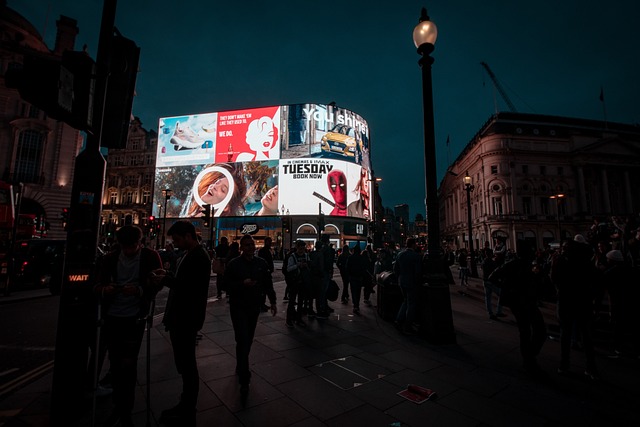 Resfeber Admin
August 2, 2023
In today's fact-paced digital world, everything is constantly evolving. That applies too for online advertising. Gone are the days where the advertising is dependent on the relationship between the advertiser and the publisher. If you done an online ad, then you probably have heard of the buzzword Programmatic advertising.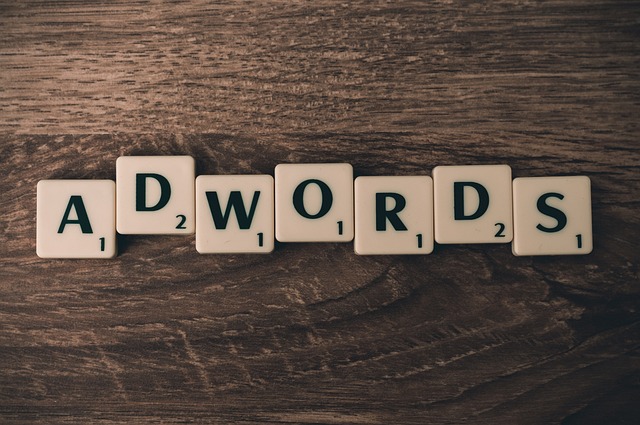 What is Programmatic Advertising
A type of advertising where the publishers can sell digital ad space through these exchanges and buyers enter bids for their content to be advertised. It uses automated technology in the purchasing of digital ad space. This makes it different from from manual advertising, which mainly depends on interpersonal interaction between publishers and marketers.
Benefits of Programmatic Advertising
Reduced Ad Cost.
Enhanced Audience Reach.
Allows for Real-Time Optimization and Bid Submission.
Better audience targeting. 
Builds Omnichannel Presence.
Easily Trackable and Scalable.
High Level of Transparency
What Are Programmatic Advertising Platforms?
Programmatic advertising platform is a real-time space to smoothen programmatic advertising process. It's main function is to automate buying and selling process of ad inventory through real-time bidding to target specific audiences. These platforms can help you achieve a better return on investment (ROI) by allowing you to focus your budget.
Let's take a look at the 10 best programmatic advertising platforms.
Platform
Features
 PubMatic
-A private marketplace of high-quality ad inventory
-A wide range of ad formats and channels
-Powerful real-time analytics
 MediaMath
-Data integration
-MediaMath audience feature
-Display, native, video, audio, and Digital Out of Home ads
Xandr
-Supply-Side Programmatic Advertising Platform
-Scaled, sophisticated campaigns
-Ensures brand safety
Google Display & Video 360
-Advanced targeting capabilities
-Access to the Google Display Network
-User-friendly interface
The Trade Desk
-Geographic, demographic, and behavioral targeting
-Excellent customer support
-User-friendly interface
Google Ad Manager
-A range of ad formats, including native ads
-Machine learning to optimize ads
-Instream, Outstream, vertical, and reward video ads
Adobe Advertising Cloud
-Optimize campaigns for business success
-Integrate with other Adobe products, like Analytics and Target
-Use AI optimization for spending forecasts and real-time optimization opportunities.
Conclusion
As with the change in time and technology, there is also a noticeable shift in advertising options. These technology-based ad campaigns serves as an intelligent option to sell your products.  They offer a range of useful ad formats and types, targeting methods. You can run your ad campaigns across multiple channels and devices while optimizing them in real time.
Like any form of advertising, programming advertising also focus on reaching the right audience and provide them the best product.