Omnichannel Marketing: 6 Tips For A Successful Omnichannel Marketing Strategy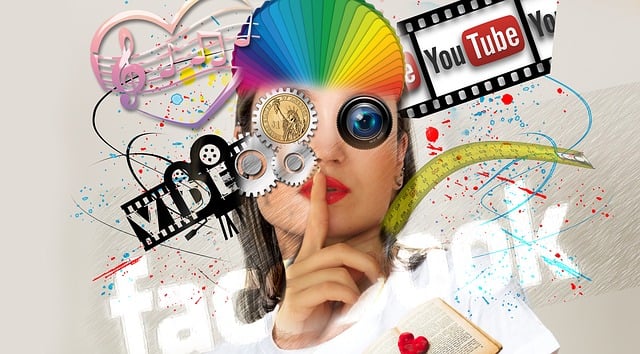 Resfeber Admin
September 22, 2023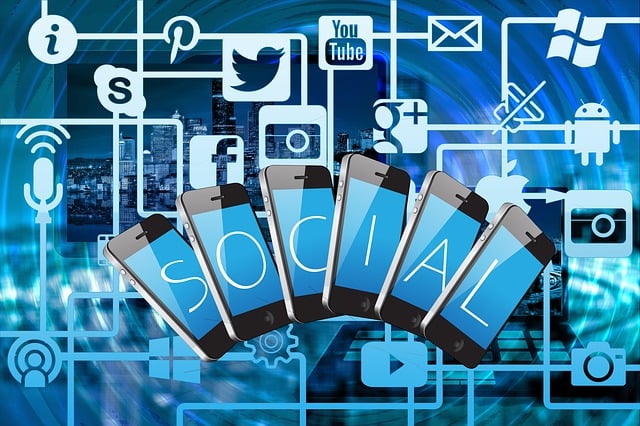 The digital world is evolving as technology advances everyday. Old-age marketing is long gone where one hears about a product by mouth or on TV. Now it is a trend to reach out to the customers at each stage.
Every brand /business now uses different mediums for their marketing strategy. Everyone want to create a seamless shopping experience from the first touchpoint to the last.
Have you ever received a promotional push notification while in-store?
So, how is that possible? Regardless of the channel your customer is using, you have to grab your customer's attraction. This is what omnichannel marketing does.
What is Omnichannel Marketing?
Omnichannel marketing as the name suggests is "all channel marketing" strategy that seamlessly integrate all your channels  where you can market all your products, offers, and support services to customers or prospects.
Omnichannel marketing focuses on the customer because personalization is the key to omnichannel marketing. Brand's messages changes according to customer's need at every stage. Here customer is the center of your marketing strategy.
Why Use Omnichannel Marketing?
This type of marketing will sure help you to reach customer's eyes, no matter what channel they use. With the right type of message at the right time: that's the moto of omnichannel marketing. Here are some advantages of omnichannel marketing.
Greater reach
Increased profits
Boosted customer satisfaction
Tips For A Successful Omnichannel Marketing Strategy 
Omnichannel marketing helps businesses stay relevant and more competitive. To create an effective omnichannel strategy, here are some tips:
Create an omnichannel customer journey map.
Choose the customer-preferred marketing channels.
Do a deep segmentation of omnichannel shoppers to personalize their experience.
Provide omnichannel customer service to cover all online shopping channels.
Use omnichannel marketing software.
Measure your omnichannel marketing results.
Conclusion
"Seamless and effortless, high-quality customer experiences that occur within and between contact channels". Whether it is a website, social media, direct mail, or phone calls, whatever the method, make sure that every touchpoint with your customers has some value for them. Give a personalized omni experience for customer at any stage.
Omnichannel marketing will improve customer interactions, retention rates, and brand exposure.