Top 10 Tips About Mobile App Development You Can't Afford To Miss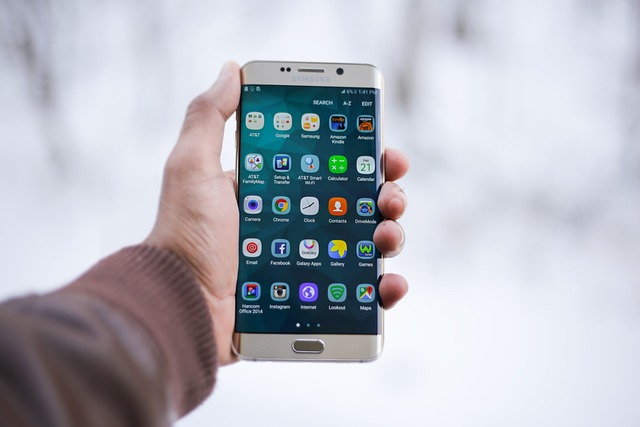 Resfeber Admin
September 28, 2023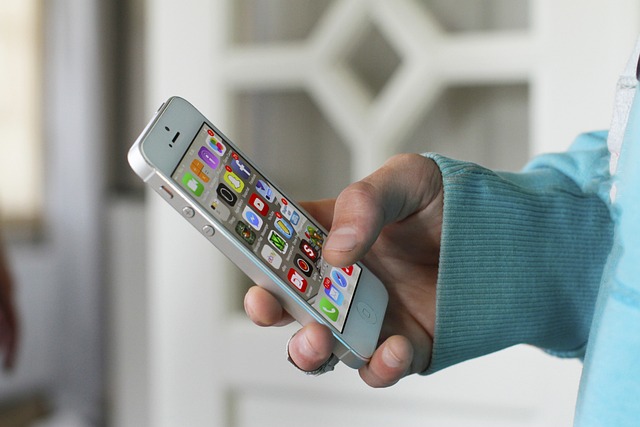 Do you know, the Google Play Store, the biggest mobile app store in the world gets updated with around 3,739 new mobile apps on a daily basis! So it's more important than ever to stand out from the crowd.
Mobile app development has gone through a number of evolutions, changing our lives immeasurably-he since the first mobile phone was introduced in 1970s. There is no sign of slowing down this industry with the advancements of technologies like AI, AR, VR etc.
Even entrepreneurs or startups, before starting their business are desiring mobile apps for their businesses. Mobile app development has become a true necessity for most businesses in order to compete and grow. 
The app development process is complex, with multiple mobile platforms and hardware considerations all changing quickly. To create sophisticated, feature-rich mobile apps, here are some tips that will ensure development process smooth.
Useful Mobile App Development Tips
Study the Market: Analyze and scrutinize what's your target user base demands.
Choose the right platform for your needs: Decide which app development software best suits your needs.
Understand the current trends: Keep track of the latest trends is before starting with the development of a mobile app like AR, VR etc.
Test your app more often: For Successful Mobile App Development, it is necessary to keep testing your app on a regular basis to spot a glitch before any of your users does.
App monetization strategies: Monetizing your app with a download fee. You can opt for flexible app monetization with 'Freemium'.
Make your app ASO and SEO friendly: App store optimization (ASO) is like SEO for your mobile app.
Keep ads limited:  Keep a check on the number of ads you allow in your app. You don't want your app getting deleted with a one-star rating.
Roll out the right updates: You need to be right with the timing as well as the content included in the update.
Get user feedback: You need to monitor app's performance and user feedback for issues. This is how to make your app successful in the long term.
Connect with the users: Reply to user feedbacks. The more you connect with your user base, the more users will feel connected with your app.
Final Thoughts
Mobile apps are no longer just a wish list item for businesses. A well-designed app will put you ahead of the curve and shows that you're with the current trends. This way you will be able to provide your target audience with the trust and credibility they deserve.