15 Ultimate Machine Learning Statistics for 2023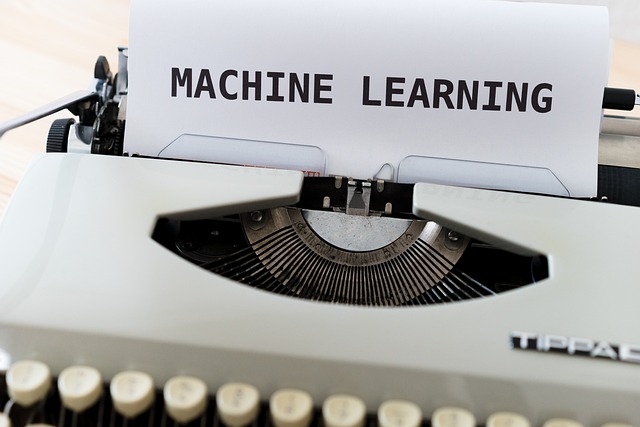 Resfeber Admin
April 20, 2023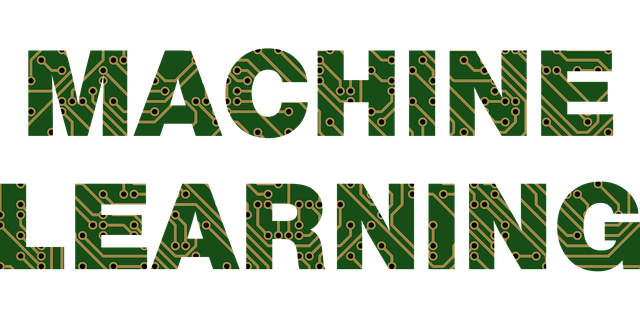 Artificial Intelligence and Machine Learning are hot topics and are in trend right now. The World is vigorously exploring the possibilities of these fields.
What is Machine Learning(ML)?
Machine Learning is a subfield of Artificial Intelligence that allows computers to learn and make decisions without being explicitly programmed. Machine learning is effectively used in different industries such as healthcare, finance, retail and software industry. ML algorithm's use cases include: fraud detection, spam filtering, malware threat detection etc.
The machine learning (ML) market size was valued at USD 15.44 billion in 2021 and is expected to grow to $153 billion by 2027 and USD 209.91 billion by 2029.
Here are some Machine learning statistics that will get you thinking:
Netflix saved $1 billion due to its machine learning algorithm for the combined effect of personalization and content recommendations.
The accuracy of with which machine learning predicting stock market highs and lows is 62%.
$31,36 billion is the projected global machine learning platforms market size by 2028.
31% of respondents who are using ML and AI in sales and marketing say they have increased their revenue and market share. 
97% of mobile users are using AI-powered voice assistants.
AI could prevent 86% of cyber attacks and security threats.
The global AI in the healthcare market s expected to reach $187.95 billion by 2030. 
$15,32 billion is the projected global market for AI  in BFSI by 2028.
$16.3 billion is the anticipated AI in manufacturing market size by 2027.
The global AI in the retail market is forecasted to $45.74 billion by 2032.
91.5% of leading businesses have ongoing investments in AI.
30% of global IT professionals claim their employees are already saving time with new AI and automation software and tools. 
By 2024, AI-powered enterprises will respond 50% faster to customers, competitors, regulators, and partners than their peers.
42% of companies stated that the profitability of their ML and AI initiatives exceeded their expectations, while only 1% said it didn't meet expectations.
The average salary of an ML engineer varies from $112,342 to $145,688, with the final number impacted by experience, industry, and geographic location. 
A closing word:
Thanks to machine learning, many innovations are made in various fields that are revolutionary. The industry is evolving every day and it is an exciting field for curious inventors. We are in the crawling stage when it comes to applying machine learning. It's full potential will unfold in the next few decades. Don't let yourself fall behind on the trends!