8 Best M-Commerce Trends to Watch out on 2023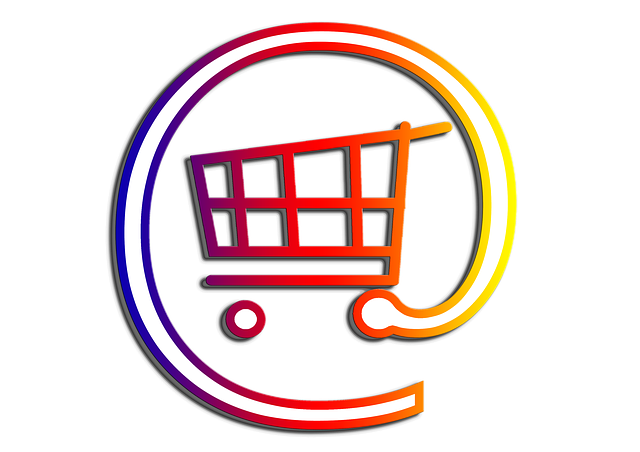 Resfeber Admin
August 8, 2023
E-commerce is exploding and Mobile commerce or M-Commerce is fastest growing segment of the e-commerce explosion.
As everyone started to live with technology, mobile devices like smartphones and tablets plays an integral part into our everyday life. In fact, according to a recent study, Gen Z smartphone addiction can boost compulsive buying.
Today, you can buy/sell, interact nd communicate with businesses through their mobile devices, no matter where they are — at home, at work, or anywhere. It's that easy! M-commerce is the term we use to explain the act of using these handheld devices to perform online transactions.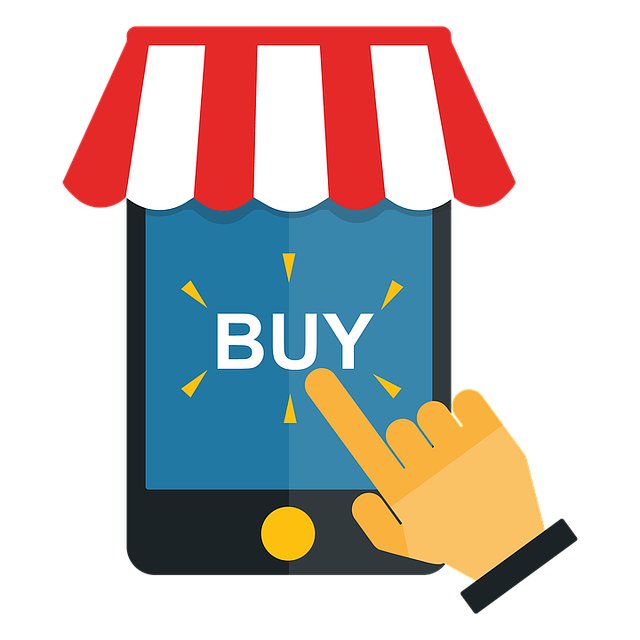 M-Commerce
M-Commerce (mobile commerce) is using wireless handheld devices like cell phones and tablets to do any monetary transaction. Like any ecommerce services, its main aim is to ensuring a convenient shopping experience to the customer, but through small screen devices.
Mobile retail ecommerce sales are projected to exceed $510 billion in 2023, and by 2025, it will reach $728.28 billion. So, it is no doubt that mobile applications and M-commerce will thrive in coming yeas. Here are some of the most significant trends defining mobile ecommerce in 2023.
Voice Shopping: Use their voice to perform tasks like browse products, add items to their cart, and even complete the checkout process. It offers convenience and personalization.
One-Click Ordering: Allows customers to make purchases with the payment information needed to complete the purchase having been entered by the user previously. Amazon's '1-Click' ordering was a game changer in the industry.
Augmented Reality: AR can provide customers with a more immersive and interactive shopping experience allowing users to interact with physical and virtual objects in real-time. You can offer customers features like virtual try-on and in-store navigation.
Personalization and Customization: Provide more personalized and relevant customer experiences with data available about customer preferences and behaviors.
Live Shopping: Live shopping is a great medium to show customers on a livestream what a product or service looks like in real-time.
Intelligent Chatbots: Chatbots are one of the best ways to provide customer service. More than 50% of people say they would always choose a chatbot over a human rep as it saves more time. 
Social Commerce: Social media platforms serve as a better option for selling/buying goods and services in a last few years. Make use of your customers time on social media and capitalize it.
Progressive Web Apps:  Progressive web apps helps you keep up with the customer as it works whether or not customers have a reliable internet connection. These apps load incredibly quickly, so customers don't have to wait for them. 
Final Words
Widespread availability of smartphones increased the popularity of Mobile marketing. Every customer wants a personalized experience. Mobile commerce can deliver a completely customized experience with data extracted from each customer such as browsing history, geographic location etc.,  
Mobile commerce is the best way to communicate and cultivate your customer base. Convenience and portability of mobile devices will definitely make mobile commerce a big hit in the coming years.