20 Must-Know Low-Code Statistics And Trends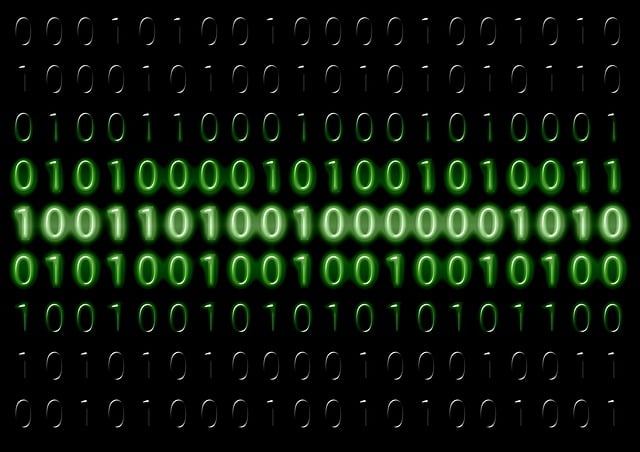 Resfeber Admin
March 21, 2023
Low-Code Or No-Code is the only Way to Go….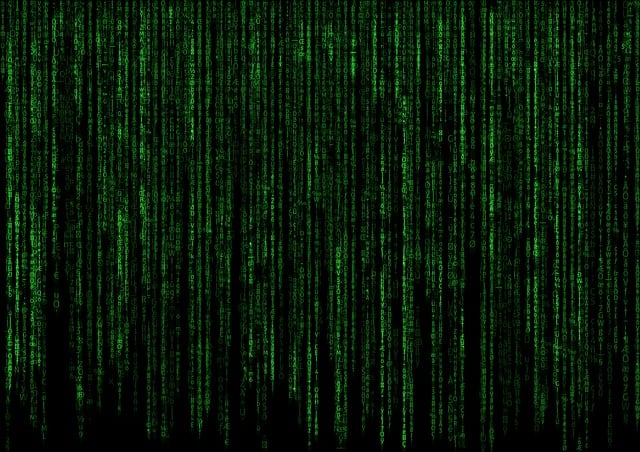 "There are just not enough developers to go around, so by going low-code, you can get a lot done with ordinary developers that you can afford." 
Low-code development is gaining popularity in software development field over the years. It allows people with less or no coding experience create software applications. Gartner predicts that by 2026, developers outside formal IT departments will account for at least 80% of the user base for low-code development tools, up from 60% in 2021.
Low-code platforms are probably the most important technology tool that CIOs need to look at. It allows citizen developers to do things in a safe way, in a controlled way, and a practiced way. Low-code platforms helps organizations with massive business transformation projects.
Benefits of using Low-Code
Decreased Costs.
Enhanced Productivity.
Better Customer Experience.
Shorter Development Cycles.
Speedy Deployment.
Low-code is here to stay !! Here are some interesting and critical low code statistics that will help you gain a deeper insight into this revolutionary trend.
The global market forecast for low-code is around  $65 Billion by 2027 And it's expected to reach $187 Billion by 2030. 
Low-code tools will be responsible for over 65% of application development by 2024.
No-code and low-code platforms help reduce app development time by 90% .
By 2024, 80%  of non-IT professionals will develop IT products and services, with over 65%  using low-code/no-code tools.
About 79% of businesses build a web application with citizen development within a year. 
Low-code allows average companies to avoid hiring two software developers, saving them $4.4 million in three years.
85% of workers  say that no-code tools add value to their lives.
80% of organizations believe that low-code solutions can free developers' time to focus on more business-critical projects.
By 2023, citizen developers will outnumber professional developers by 4 to 1.
Low Code platforms can reduce app development time by 90% , enhancing digital transformation.
Organizations with the best tools are 65% more innovative.
93% of IT leaders say they find the process of application modernization challenging and more than 30% of businesses claim that identifying the right tools is an issue.
Only 12%  of enterprises manage their business processes using low-code tools after buying them.
While 4 out of 5 businesses in the US currently use low-code while there are still 20% that do not.
66%  believe the digital transformation to be the main motive behind low-code adoption.
Conclusion
Low coding is for the future. Low code platforms allows to launch new products in the market quickly that meets customer expectations. Low-code platforms will be beneficial to enterprises that want quality and modern applications.