15 Landing Page Statistics For 2023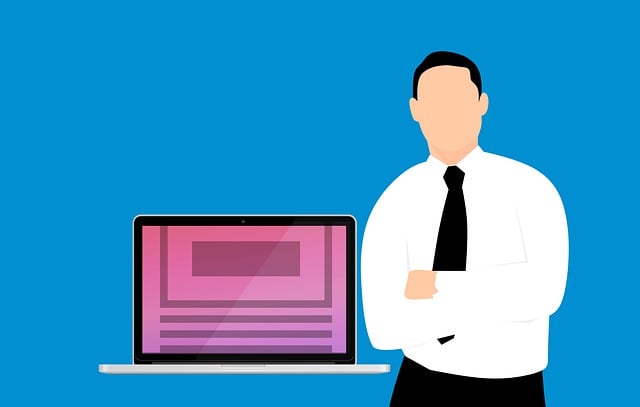 Resfeber Admin
March 23, 2023
"Landing Pages are within your easy reach. You will be amazed how your business got by without them!!"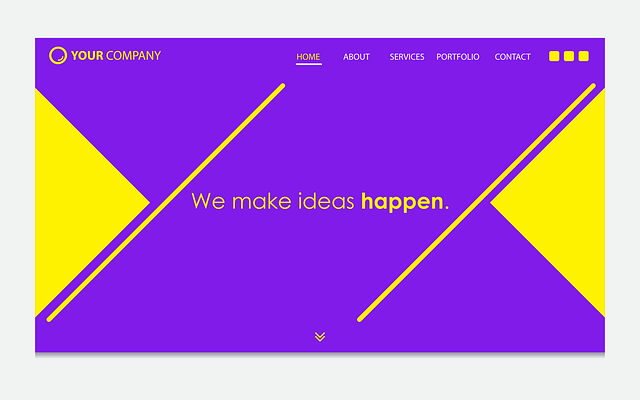 Have you heard of a Landing Page? In the digital marketing world, yow will come across different fancy terms. Landing page is vital in the digital marketing strategy, as a good one can improve the lead conversion.
What is a Landing Page And Why it is important?
In simple terms, a landing page is a standalone web page, created specifically for a marketing or advertising campaign. In even simpler terms, It is where a visitor "lands". It is created solely for a visitor to take a specific action.
 A landing page is essential to drive traffic to your business. Landing pages are created only for digital marketing campaigns for lead generation purposes. Filling a lead form, data tracking, demographic data collection are some of important goals of landing pages. 
Here are some Landing Page Statistics to attract new prospects...
Having 10-12 landing pages increases leads by up to 55%.
Almost 30 % of landing pages have too many copy. 
The average conversion rate for a landing page is 9.7%
Marketers see a 4.42% drop in conversion rates for every second of page-load time.
Conversions increase by 86% when a video is present on landing pages.
9 out of 10 customers trust reviews and testimonials on landing pages.
Sign-ups increase by 9% when contact details appear on landing pages.
Content combined with pictures has an 80% greater chance of being read.
Longer landing pages increase leads by 220% compared to 'above the fold' call-to-actions.
Addressing buyer fears on landing pages can increase conversion rates by 80%.
Multiple offers on landing pages reduce conversion by 266%
Landing pages that feature social proof convert 1.1% better than those that don't.
A/B testing is one of the most popular ways to test landing pages, with 60% of businesses deeming this method "highly valuable".
Good testing and targeting can help to increase conversions by as much as 300%.
77% of landing pages are home pages.
Final Thoughts
"First impression is the best impression". Landing page is important for First Impressions. The average human's attention span is currently at a record low of eight seconds!! Research says while browsing the internet a visitor make the decision of whether or not to stay on a web page within the first 10 seconds. You have to meet the needs of the person who has landed on your page. Always be mindful that a visitor to your page is looking for something specific that you provide.