The 10 Definitive Instagram Statistics for 2023 You Should Know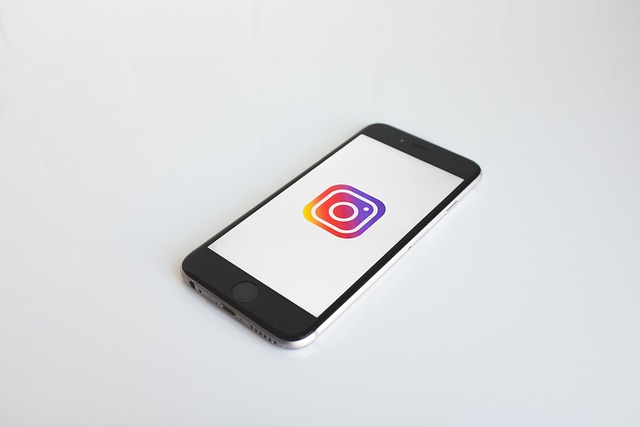 Resfeber Admin
November 22, 2022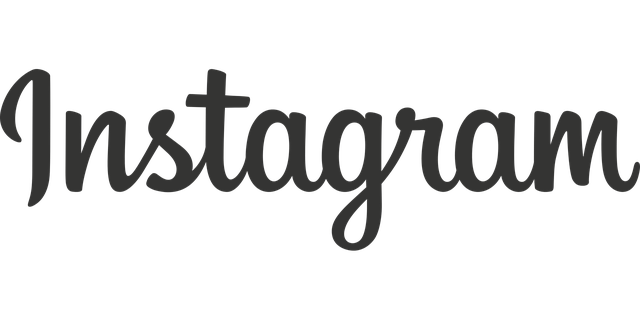 Launched on October 6, 2010, Instagram gained 25,000 users on its first day!!
2022 proved to be a massive year for Instagram. Instagram continues to stay top among consumers and businesses. There's no denying that this global platform allows companies and brands to collaborate with  influencers, thus promoting both sides.
When you plan your Instagram marketing strategy for 2023, it's essential to know the latest and upcoming Instagram statistics for 2023. 
1. Instagram has been downloaded 3.4 billion times.
2. Approximately 100 million photos are uploaded every 24 hours in Instagram.
3. Instagram Users Spend an Average of 30 minutes Per Day inside the Social Network.
4. 71.9% of the Posts on Instagram Are Photos.
5. The Like Button on Instagram Is Used 4.2 Billion Times per Day.
6. More Than Half of the Global Instagram User Population Is Younger Than 34 Years Old.
7. Video Ads Get 3X the Engagement on Instagram.
8. 80% of Instagrammers are Engaging with Businesses
9. Instagram generated an estimated $47.6 billion revenue in 2021, accounting for almost 50% of Facebook's total revenue.
10.  80% use Instagram to help decide if they're going to buy something.
Conclusion:
According to recent statistics, Instagram is most popular among users between the ages of 18 and 29. This makes up 37% of all Instagram users. It is never too late to start growing on Instagram. With over one billion monthly active users, Instagram provides an expansive and engaged audience for every business/ brand.