Increase Your LinkedIn Engagement: 7 Tips
Resfeber Admin
June 27, 2023
LinkedIn is the world's largest professional network on the internet. It is an effective platform for networking to generate business opportunities, business marketing, job hunting, etc.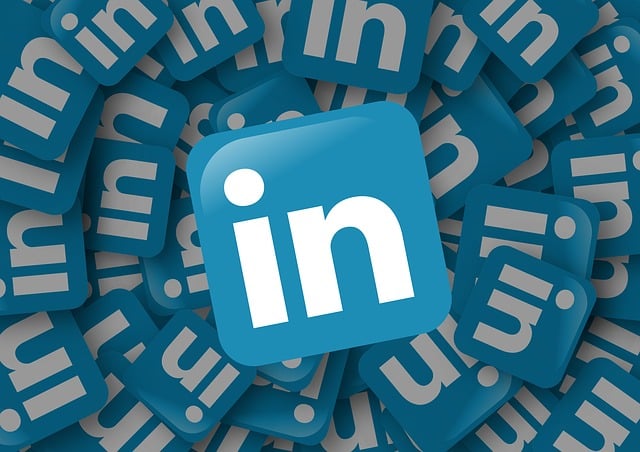 LinkedIn has more than 900 million members in 200 countries and regions. Compared to other social channels, 82% of B2B marketers obtain their greatest success with LinkedIn which makes it No.1 platform for B2B marketers.
LinkedIn connects you to the right audience, businesses that will support your efforts and help build relationships with professionals.  You have to provide more opportunities for people to engage with your brand and its purpose. That's what engagement means.
Here are some tips to increase engagement rate in LinkedIn which helps in developing a consistent and familiar presence of your brand on this platform:
Optimize Your Profile: Maximize your personal profile, use professional photos and keep your information updated.
Use Rich Media: Create an eye-catching cover image and replace it at least every six months. Upload native videos. Try out videos of different lengths for different purposes.
Keep Your Updates Short, Sweet, and Spicy: Tell your audience exactly what's in it for them in as few characters as possible. LinkedIn recommends 150 characters or fewer.
Publish Consistently:  Post at least once or twice a day. LinkedIn promotes those who post frequently.
Be Mobile-Friendly: Optimize everything on your profile to look good and function well on Mobile phones as more than 50% of LinkedIn traffic comes from mobile devices.
Use Relevant Hashtags: Hashtags will increase the searchability and visibility of your posts.
Respond to Comments: Engaging with comments will create trust and loyalty. Your page will remain as a dynamic, people-powered destination.
More on LinkedIn Engagement…
LinkedIn engagement shows how well your audience interacts with your content. As LinkedIn is one of the largest social media platform, don't shy away from engaging with others especially Influencers. Join or create relevant groups that will help you to meet new people from your industry and foster healthy relationships with member of similar groups.
Keep these tips in mind and make use of this powerful networking tool!