12 Ways to Improve Your LinkedIn Pages in 2023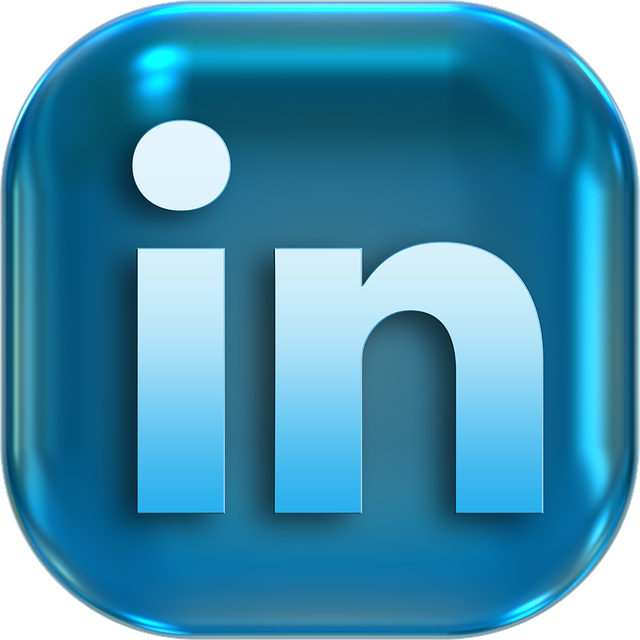 Resfeber Admin
May 25, 2023
LinkedIn is the world's largest and best professional network on the internet. About 134.5 million users use LinkedIn each day. Since it's launch in May 5th, 2003, LinkedIn is the best place to connect with business professionals .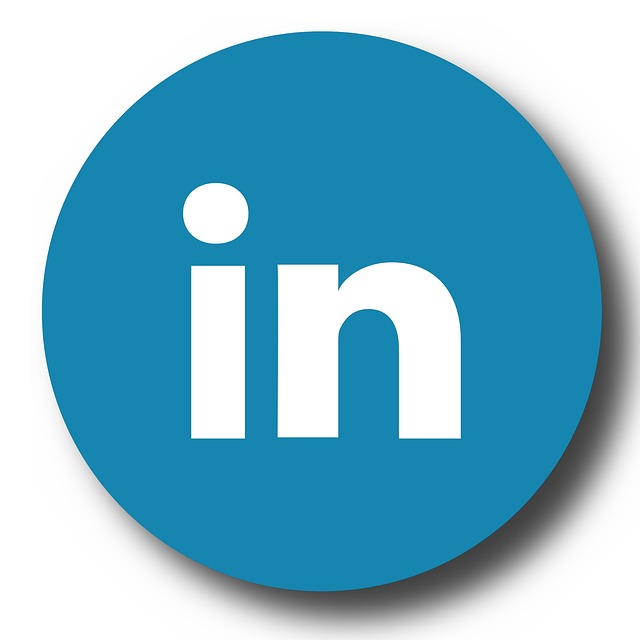 These days brands get more exposure on LinkedIn Live streams than regular videos. Companies with a complete, active LinkedIn Page see more page views. You have to keep your LinkedIn page up-to-date and active.
LinkedIn Page is the face of your brand and key to attract and interact with your audience.
LinkedIn Pages Best Practices
Establish a trusted, consistent behavior by posting one to two times a day.
Use rich media and eye-catching visuals. Add engaging, unique images to all your updates.
Keep our updates short, sweet, and spicy. Use 150 characters or fewer.
Use tracking links. Insert a tracking code on the end of your links and track traffic to your site that originates from each update.
Adjust your content based on Page analytics. Analytics will provide demographic information about your followers and visitors. Use this to analyze what your visitors want.
Use Showcase pages to highlight your brands, business units, or initiatives. This helps to target each update to the most relevant audience to create a customized feed for each segment.
Take advantage of the content suggestions tool. This allows you to quickly discover the topics and articles your target audience currently cares about.
Add hashtags to associate your content with ongoing conversations and existing communities. Using hashtags increase the findability of your content; it also shows your audience which topics your post will address.
Respond to comments. Engaging with those comments will increase trust and loyalty. 
Create a newsletter to grow subscribers and page awareness. Newsletter serve as an ongoing way to attract and engage a qualified audience through your content. 
Boost your page's best posts and ensure the content reaches people beyond those who are already following you.
Engage employees outside your marketing team. Engage your people regularly by resharing their best @mentions.
Final Thoughts
Highly valuable content on LinkedIn is always a win-win. Update your content with audience-first approach and research the market for recent trends. Increasing audience following on LinkedIn pages are always helpful for further growth and expansion.