12 Essential On-Page SEO Factors You Need To Know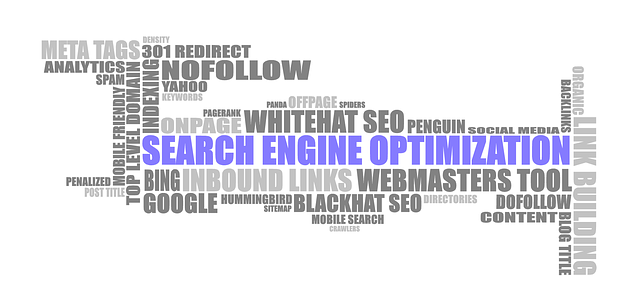 Resfeber Admin
March 17, 2023
On-Page SEO: Optimizing aspects of your website that are under your control…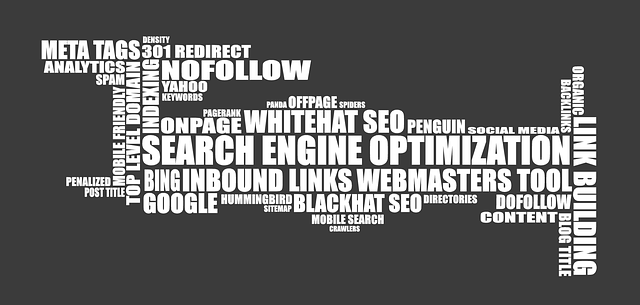 Every business wants to seen by the World. First you have to add high-quality content on your web pages. Then you have to optimize these pages on your site to improve user experience and give Google a clearer idea understanding of your content. This will improve website's ranking in search engines. This is what is called "On-Page SEO".
Why On-Page SEO is important?
On-page SEO, sometimes called as on-site SEO helps search engines analyze your website and the content in it so that it can verify whether the searcher's query is relevant to your site or not. It optimizes both the content and HTML source code of a page. Google is updating its algorithm constantly, so you have to update your webpages regularly to understand a searcher's intent and deliver search results. On-page optimization is an important factor in your organic ranking.
In this blog, let's talk about essential On-Page SEO Factors that will drive traffic to your website.
Content: Google ranks your site is based on E-A-T principle: expertise, authoritativeness, and trustworthiness. Rich Content—No Matter the Length. Put keywords in the content wisely and dont over stuff it.
URL: The URL should be easily understandable and gives a relevance to the given page. The URL should contain keywords of the page.
Title tag: The title tag is the title of your webpage and it is an important factor because whenever you're searching for something on Google, the part that consists of the name of the article that you click is the title you are given.
Meta description:  A summary of your web page. It should contain important keywords and a brief summary of the page. Meta description plays a major role in whether a user want to click the page or not.
Headings: Just like title tag and meta description, headings should be clear, compelling, and loaded with keywords, so that your target audience will be drawn to the main content. 
Images: Use high-quality, relevant, properly-positioned, perfectly-sized and mobile-friendly images. Also include SEO-friendly alt tags.
Internal linking: Internal links helps crawlers to discover your website, explore the content, and understand it.
User intent: Refers to the goal a user has when they type in a question into a search engine. Optimize your keywords to fit the content.
Search intent:  Determining what the user is searching. Google has been doing it for years.
Mobile responsiveness: Ensure your website looks stunning on every platform – like desktops and mobile devices. Mobile-responsive site will appear higher on ranking than non-responsive sites.
Site Speed: A slow-loading site will hurt your SEO. It will drive away visitors. Reducing redirects and enabling compressions will improve your site speed.
Site security: Website security with an HTTPs protocol is a must.  It will prevent break-in efforts from hackers.
Conclusion
On-Page SEO is a very important part of your overall SEO strategy. A well done on- page SEO tells the search engines what is your website is all about and what keywords your website relevant for.  Include keywords and versions of it in important areas on your website. Always relevant keywords without keyword stuffing.