15-point Best Enterprise SEO Checklist: How to Optimize Your Enterprise-Level Site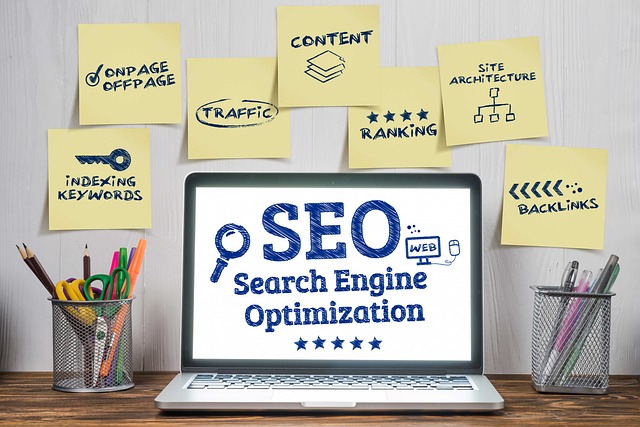 Resfeber Admin
March 28, 2023
57% of enterprises say that a limited number of in-house SEO skills are the most challenging obstacle to achieving important SEO objectives. 43% say a limited SEO budget is the most challenging obstacle for their enterprise...
Organic search is the is the deciding factor for traffic in most organizations. SEO is the method that helps in achieving that.  50% of enterprises spend more than $20,000 per month on B2B SEO. SEO generates much more traffic than organic social media.
What is Enterprise SEO?
In simple terms, enterprise SEO is the strategy of boosting the organic search presence of corporate-level websites. SEO techniques have to be applied to thousands or even millions of pages. SEO processes are the same, but the scale is very high!!
Since 89% marketers believe that SEO is successful and 50% website traffic comes from organic search, even large businesses are embracing SEO. A well-executed enterprise SEO campaign will attract new customers.
Here are some pointers to remember to improve its search engine visibility.
Target The Right Keywords
User Friendly URLs
Properly Optimized Meta Tags
High-Quality And In-Depth Content
Internally Linking Landing Pages, With Each Other
External Links To Relevant Content
Rich Media And Interactive Elements
Images With Keyword-rich Alt Text
No Toxic Backlinks
Submit An XML Sitemap With The Right Pages
Properly Setup Schema Markup
No Excessive Broken Links Or Redirects
Pages With Google's Core Web Vitals Standards
 Include HTTP Or HTTPS Protocols In Webpages
Responsive And High-Performing Mobile Pages
Conclusion
Enterprise SEO uses the same conventional SEO techniques , the difference is, this practice is done for the organizations with huge revenues with market cap or enterprise value. Here 1% increase in conversion means increase in traffic of hundreds of thousands. Even business giant have to maintain their foothold on the internet these days!!