Do's and Don'ts in Social Media Marketing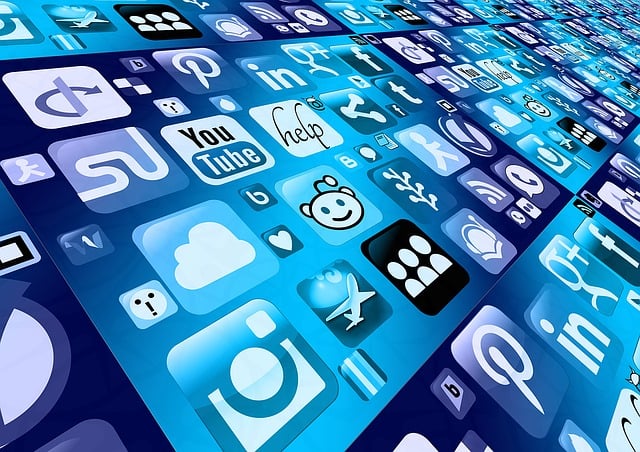 Resfeber Admin
December 6, 2022
"If you make customers unhappy in the physical world, they might each tell 6 friends. If you make customers unhappy on the Internet, they can each tell 6,000 friends." – Jeff Bezos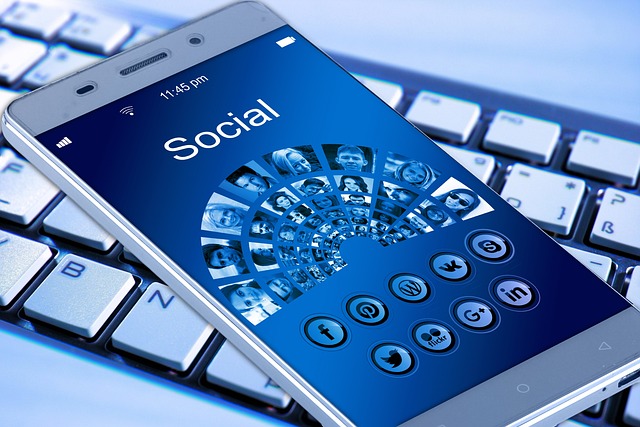 It is difficult to underestimate the power of social media in our lives. Social media has become one of the most robust sources for news updates. The true power of social media is influence. It makes the customers to make the right decision. Social media acts as a powerful tool for many industries to grow their business by advertising to generate leads.
The benefits of social media marketing cannot be denied and should not be overlooked. But It is only normal for even the most popular marketing strategy to have drawbacks. Avoid the negatives and enjoy the positives.
In this blog, we will focus on some of the top do's and don'ts of social media marketing.
Do's and don'ts of social media
The Do's
Update your profile page
Create a posting schedule
Create unique and engaging content
Make good relationships
Post different type of content
Communicate with audience
The Don'ts
Don't spam your followers
Don't make spelling or grammar mistakes
Don't overuse hashtags
Don't ignore your followers
Conclusion
There you have it – the do's and don'ts of social media marketing. Don't get carried away and start making mistakes. As the saying goes " As you sow, so shall you reap", if you execute a well-made plan, you will only receive the benefits of this vast platform.