Top 8 Dos And Don'ts For Your Pinterest Marketing Strategy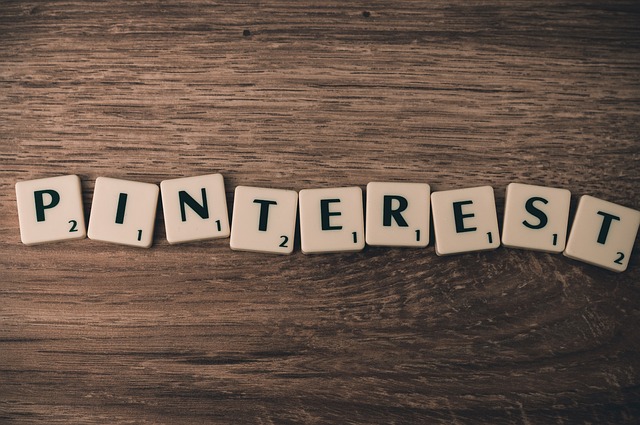 Resfeber Admin
February 8, 2023
As the go-to platform for food, fashion, and home decor inspiration, Pinterest is home to 445 million users worldwide.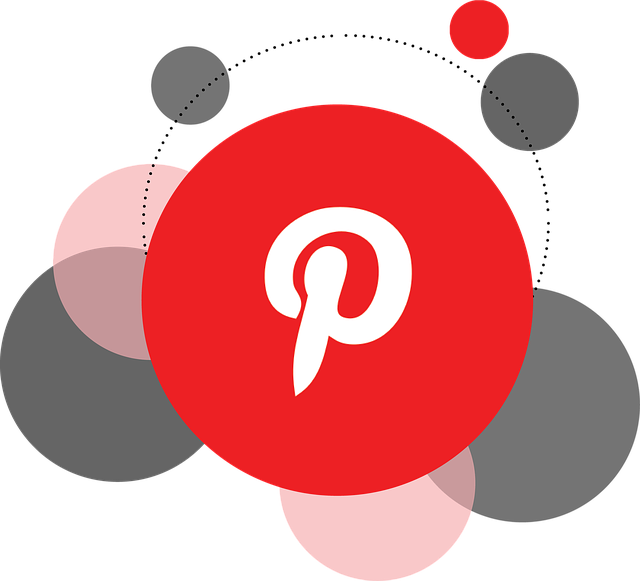 Launched in 2010, Pinterest has become a favourite social media platform for those searching for inspiration. Pinterest is like a virtual bulletin that allows users to find and curate images and videos as they wish.
Pinterest is used as visual finding engine for discovering ideas like recipes, home and style inspiration, and more. You can post images from other sites to your Pinterest account using "Pin it" function and you can also "repin" the content others used.
Visual content is major trend these days in any social media platform. This visual aspect of the Pinterest is one reason why it's captured the interest of so many businesses.
Pinterest is an excellent platform for all types of businesses to market their brand in a unique way. Like every platform, you need to follow specific strategies here as well.
Here is a list of do's and don'ts for your Pinterest marketing strategy.
Do's of Pinterest Marketing
Complete your profile
Create Your First 5 Boards
Use Secret Board to Save future content
Use a good Cover Photo
Keep Active Engagement
Follow Your Competitors
Share Your Blog Posts
Include Rich Product Pin to Your Site
Don'ts of Pinterest Marketing
Don't post low-quality images
Don't ignore group board
Don't just pin your own content
Don't be inconsistent
Don't make your profile hard to find
Don't leave boards incomplete or empty
Don't Use Too Many Hashtags
Don't Pin All Your Pins into One Board
Conclusion
Pinterest is one of the fastest growing social media platform. Between 2019 and 2021, Pinterest's monthly active users grew quicker than any other platform and increased by 32% in just two years. Advertisers can reach more than 200 million people on Pinterest. So it is a powerful social media platform that can increase your website traffic and sales.