The Ultimate List of Digital Advertising Statistics in 2023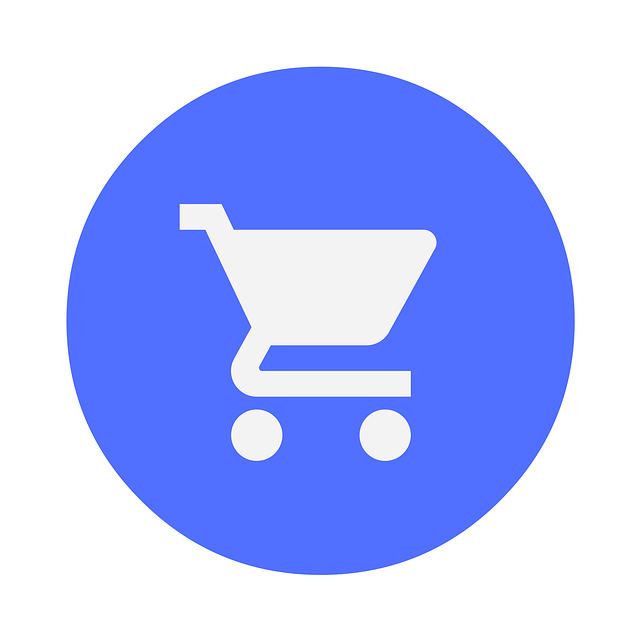 Resfeber Admin
June 6, 2023
In today's digital world, from pen to television, everything sells on internet. Digital advertising has become a necessity that taken over every aspect of a business.
Nowadays, became digitalized has become very normal even for small businesses. After the pandemic had struck, the marketing landscape has now changed. Businesses have opted higher priority for online marketing than the traditional marketing.
Digital marketing often include advertising of one's product/brand. This is called Digital Advertising/ Online Advertising which uses the Internet to promote products and services to audiences and platform users.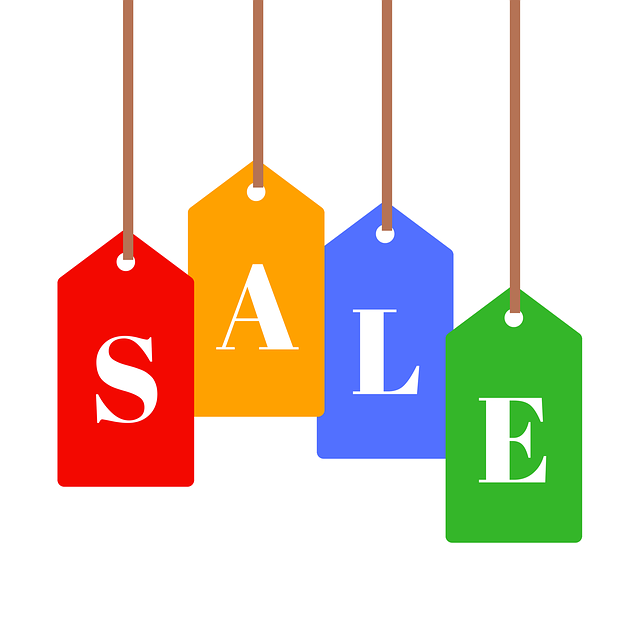 Digital Advertising often comes with lot of risks, so some statistics will help you to evaluate the success of an online advertising campaign and how it can help you drive traffic, revenue and sales for your business.
Here are some noteworthy digital advertising statistics that will reach and expand your audiences, generate leads and sales..
Ads can increase brand awareness by 80%.
45% of page clicks go to the top 3 PPC ads.
Businesses make $2 for every $1 spent on PPC ads.
78% of local mobile searches result in an in-store purchase.
In-app ad revenue is expected to rise by 6.2% for non-gaming apps and 19.1% for gaming apps.
Mobile generates 94% of Facebook's advertising revenue.
Video advertisements can increase conversions by 86%.
Brand association increases by 139% after watching a video.
Photo and imagery posts are the most used content types to increase audience engagement.
81% of marketers believe influencer advertising works.
74% of people use social media when making purchasing decisions.
Social media is one of the most common forms of marketing promotion, with 87% of marketers advertising on social media.
So, Why Digital Advertising….
Digital Advertising has the potential to boost sales and revenue for your business tremendously because it is a universal and flexible kind of advertising.  Nowadays, Digital ads are everywhere. Always provide valuable and engaging content since these ads create powerful opportunities to tell brand stories at scale and context.