Content Is King: Top 3 Reasons Why Still Need Great Content in 2023?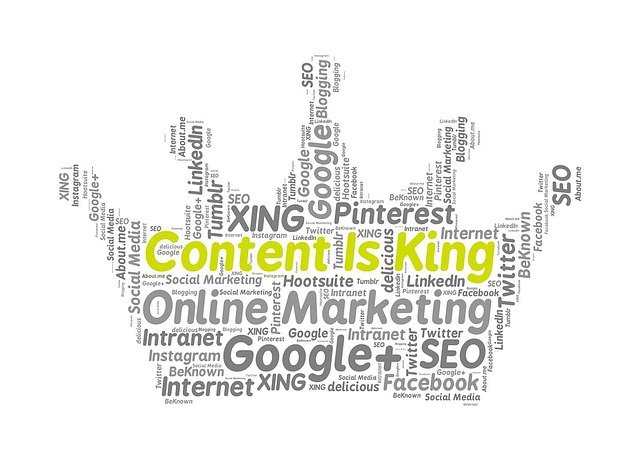 Resfeber Admin
November 3, 2022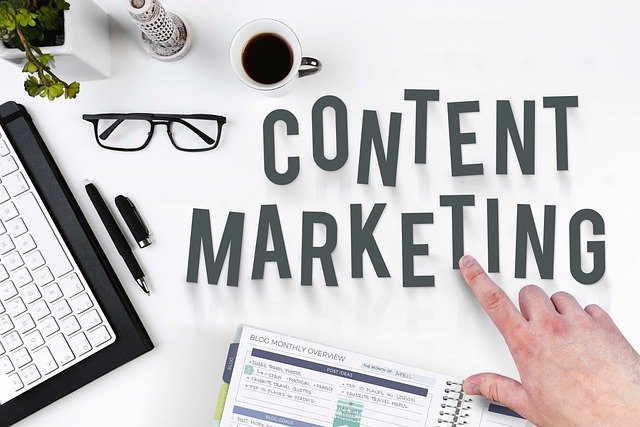 'Content is King' – Bill Gates
"Content is where I expect much of the real money will be made on the Internet, just as it was in broadcasting" – He quoted and he is so right!!
Content still reigns the marketing world and will rule graciously in the future. In Content Marketing, Content is created to provide consumers with the information they seek.
Wait, Still Need Great Content in 2023?
Not only in 2023, it was important for the last 10 years but now it has gained a boost…
Content creation is important for businesses because it helps businesses to attract and engage customers. It also helps in generating leads and sales. Content must be relevant and consistent.
Here are a few reasons why Content Still Tops the marketing plan:
Creates An Audience
Today's customers are wise. They want to know more about the product before they buy it. A great content will satisfy all your customers needs and helps in building your own audience.
2. Improve Trust in Your Brand
Your content is the spokesperson of your brand. Trust is hard gained. So you have to share only relevant, authentic information about your brand. Don't blatantly promote your business. Concentrate on the value.
3. Good Content, Great SEO Results
Quality content increases traffic to your website. It will help you in SEO and put your brand in top of the Search Engine Results Pages.
Wrap-Up
Content creation is not just important for businesses in 2023 , but it's also the most important thing that businesses should be focusing on. If you're a business that sells good-quality products with reasonable prices, you still won't get enough traffic or sales if you do not have a quality content about your brand. Approach a great content creator or marketing agency for a catchy and genuine content.