8 Most Common SEM Mistakes and How to Avoid Them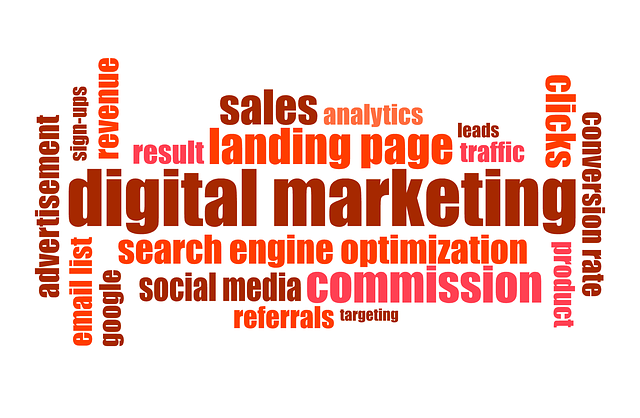 Resfeber Admin
February 28, 2023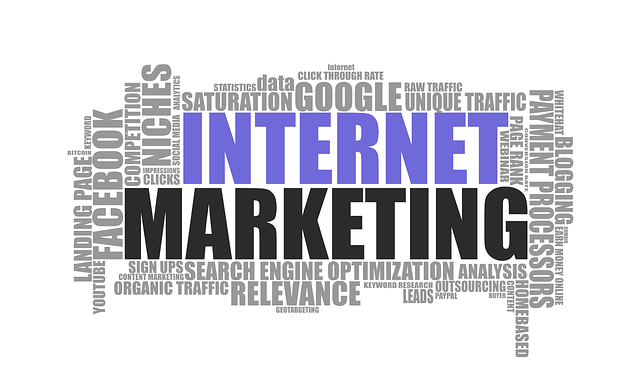 Everyone is familiar with the term SEO. Only a few are aware of the term "SEM".
Like SEO, Search engine marketing (SEM) is also a digital marketing strategy used to increase the visibility of a website in search engine results pages (SERPs). The main and important difference is that SEO focuses on getting traffic from organic search, whereas SEM focuses on getting traffic from organic and paid search.
Like in any digital marketing strategy, SEM mistakes are common. But mistakes in SEM can be expensive and disastrous. 
Here is a list of ten most common SEM mistakes and how you can avoid them. 
Poorly Structuring Your Account: A poor account structure costs your business time and money. Hire an expert to run your paid campaigns who has previous experience.
Using Broad Match Instead of Exact Match: Don't use broad match as your only match type. Exact match has much higher relevancy than broad match and it saves a lot of money for you!!
Not doing SEO in conjunction with SEM: Don't ignore SEO while doing SEM. Work on both SEO and SEM simultaneously. If you ignore SEO while doing SEM, it will affect long-term traffic. Implement an effective SEO strategy.
Bidding on Competitor Brand Names:  Don't make the mistake of bidding on your competitors' brand names. It is a waste of money and effort. It can also negatively affect your business. Bid on keywords relevant to your business.  
Failing to control your Ad spend: Don't make the mistake of operating your campaigns being unmonitored. Always set a  budget and duration for your SEM campaign. 
 Skipping Negative Keywords: Not using negative keywords is a common SEM mistake. Negative keywords is also important because they will make sure your website does not appear for users searching for those keywords. 
Geo-targeting all the wrong places: Don't place your product in areas where your product or service not available. Target the audiences where you can actually service them.
Not Giving Your Strategy Enough Time to Work: A bid strategy takes time to work. Don't leave the campaigns mid way. Sometimes they could take time to show a positive return.
Avoid SEM Mistakes With A Good Strategy
Like any other digital marketing strategies, with proper guidance and help, SEM can be one of the most effective and cost-efficient ways to reach your audience. Correct these mistakes with the solution given by us, your business will have a great future!!