The Best Times to Post on Social Media in 2023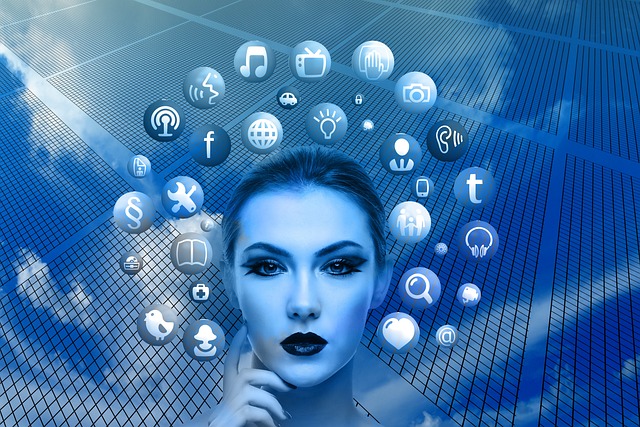 Resfeber Admin
November 21, 2023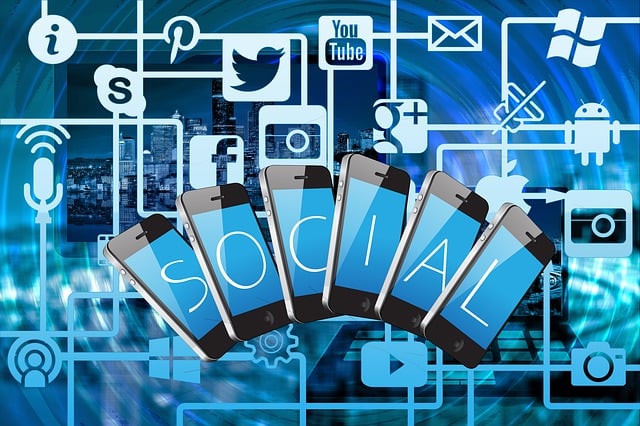 Social media is an important part of today's world. It creates a secure environment where people can stay connected and share ideas, thoughts, and opinions with others.  Social media acta as a helpful tool used to promote businesses, organizations, and causes. This is called social media marketing.
Do you know the Internet never sleeps!? So when is the best time to make maximum use of Social Media to leverage opportunities presented by it?
According to recent research by various platforms, we have curated the the best times to post on social media – across all industries and platforms.
Best Times To Post On Social Media In 2023
Platforms
Best Time To Post
Social media (in general)
 7:00 PM, 3:15 PM, and 8:41 AM on Friday, Wednesday, and Monday.
Facebook
Wednesday: 3 pm; Thursday & Friday: 1 pm-4 pm; Saturday & Sundays: 12 pm-1 pm
Instagram
Monday to Friday– 6 am-9 am, 12 pm-2 pm, and 5 pm-6 pm; Saturday and Sunday – 9 am-2 pm
Twitter
Monday to Friday: 9 am-3 pm. Weekends are the least favorite days to post anything on Twitter.
LinkedIn
Tuesday- 10 am-11 am.
11:00 AM, 10:00 AM, and 12:00 PM on Tuesday, Thursday, and Wednesday.
YouTube
Any weekday and post between 2 to 4 PM.
On weekends, post anytime between 8 PM to 11 PM.
Pinterest
9:00 PM, 4:00 PM, and 8:00 PM on Friday, Tuesday, and Thursday.
Tips for finding your best time to post on Social Media
The best time to post on social media depends on your specific industry and audience. Here are some useful tips for finding the right time.
Observe when your audience is most active online.
Analyze your top-performing posts from the past.
Post according to your audience's time zone.
Look at when others post.
And last, Test and Switch up post times.
And it's a Wrap!
Do your own social media data analysis. Check your performance metrics and see what worked for you. You can plan content more effectively when you know the basics. This way you can maximize the chances for your audience to both see and engage with your posts.
We'll help you with you with effective and efficient marketing plan!!