11+ Amazing Stats About Backlinks and Link Building in 2023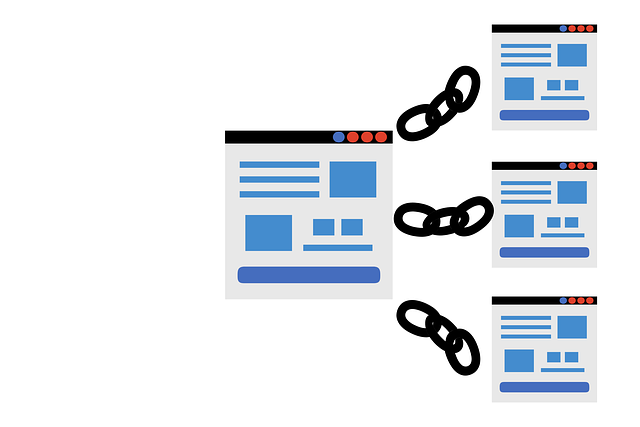 Resfeber Admin
May 3, 2023
Don't underestimate the power of backlinks in marketing strategy. They vouch for you, giving a vote of confidence!! Have an effective backlinking strategy and your SEO scores will sour high…
Are Backlinks Important for SEO?
Yes, backlinks are 100% important for SEO. Google considers backlinks one of the important factors for ranking content. Backlinks are tools for measuring popularity of a website or webpage. If you want to ring high on SERPS, link building must be a part of the marketing strategy. Having strong, authoritative links pointing back to your content will always be a plus in your marketing efforts!!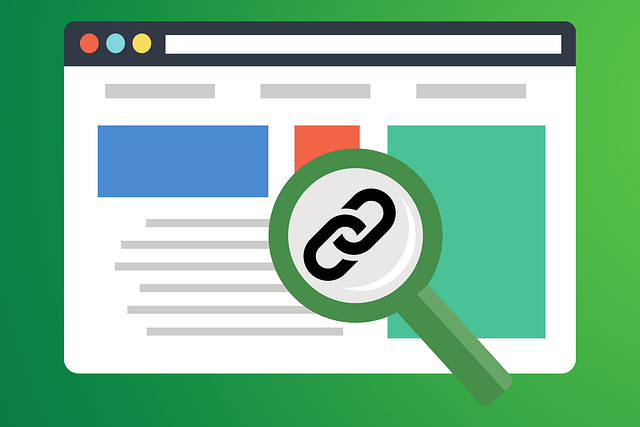 What Are Backlinks?
Backlinks (inbound links or external links) are links on one website that point to another website. Google views these external links as votes of popularity and authoritativeness.
Now you know how important backlinks are important to your SEO strategy. Let's take a deep dive into the latest link building statistics that will help you understand this important SEO ranking signal.
Experts believe link building is the 3rd most important SEO ranking factor after content and keywords.
Almost 40% of businesses spend between $1000 and $5000 on link building each month.
53% of SEO experts believe that backlinking will one day be just as important as search.
When it comes to determining backlinking quality, marketers look at a site's domain authority (65%), domain ratings (48%), and page authority (36%).
65% of digital marketers state that link building is the hardest part of SEO.
90% of marketers utilize content pieces as their main way to generate more backlinks.
On average, top ranking results on Google have 3.8 times more links.
Approximately ⅔ of web pages have no backlinks at all.
The most popular tool for link building is Google Search Console (42.3%), followed by Buzzstream (14.8%), and Ahrefs (8.5%).
60% of businesses outsource their link-building strategy to an SEO expert. Only 30% do it in-house.
Articles between 3,000 and 7,000 words need 77.2% more backlinks than short-form content.
89% of marketers produce content with the goal of building links.
Why Backlinks are important for SEO?
There are millions of websites battling for top positions based on various factors. Backlinks play an important role as a tool to measure popularity among competitors. Based on the source your content is linked to, Google decides whether your site is valuable enough. This way you can rank well on the SERPs.