AWS vs Azure vs Google: Cloud Services Comparison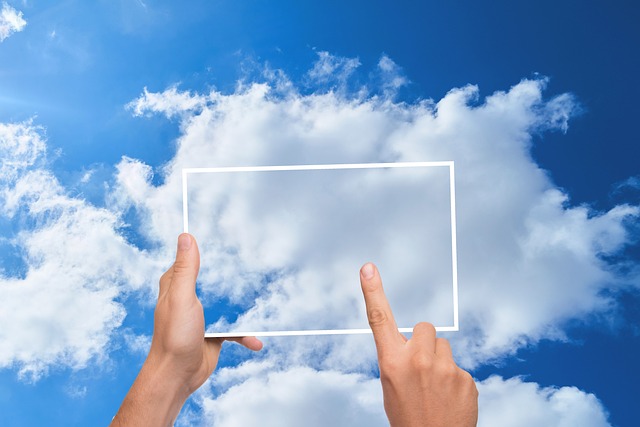 Resfeber Admin
September 7, 2023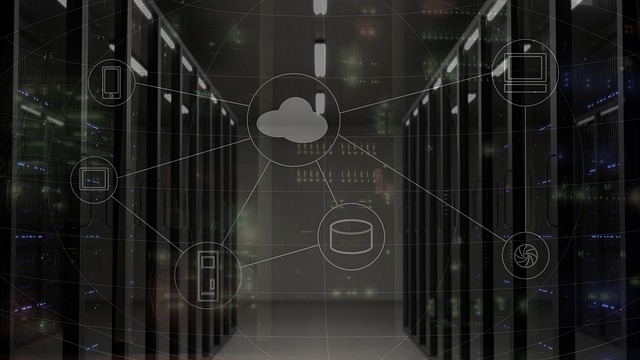 Cloud Computing has come a long way since its invention and has became a critical part of today's IT World. Cloud computing simply means the delivery computing services, infrastructure and applications via the internet, without installing and maintaining them on-premises, such as  servers, storage, databases, networking, software, analytics, or intelligence.
Cloud computing has become an integral part of our daily lives and cloud service providers like Amazon or Google or Microsoft are dominating the worldwide cloud market.
Amazon Web Services(AWS)
A subsidiary of Amazon, AWS provides on-demand cloud computing platforms and APIs to individuals, companies, and governments, on a metered, pay-as-you-go basis. Amazon Web Services offers reliable, scalable, and inexpensive cloud computing services.
Microsoft Azure
Microsoft Azure, often referred to as Azure, is a public cloud computing platform run by Microsoft, which offers access, management, and development of applications and services through global data centers.
Google Cloud Platform
Google Cloud Platform, offered by Google, is a suite of cloud computing services that runs on the same infrastructure that Google uses internally for its end-user products, such as Google Search, Gmail, Google Drive, and YouTube.
Let's do a comparison of these three industry giants!!
AWS
Azure
Google Cloud
Establishment
 launched in 2006 
launched in 2010
began its journey in 2011
Availability Zones
AWS is hosting in multiple locations worldwide, with 66 availability zones with 12 more on the way.
Azure has 54 regions worldwide and is available in 140 countries all around the world.
Google Cloud Platform has been made available in 20 regions around the world with 3 more on their way.
Users
Netflix, Airbnb, Unilever, BMW, Samsung, MI, Zynga, etc.
 Johnson Controls, Polycom, Fujifilm, HP, Honeywell, Apple, etc.
Google Search, YouTube, HSBC, PayPal, 20th Century Fox, Bloomberg, Dominos, and more.
IaaS
Amazon Elastic Compute Cloud
Virtual Machines
Google Compute Engine
PaaS
AWS Elastic Beanstalk
App Service and Cloud Services
Google App Engine
RDBMS
Amazon Relational Database Service
SQL Database


Google Cloud SQL
File Storage
Amazon Elastic File System
Azure File Storage

ZFS/Avere
Virtual Network


Amazon Virtual Private Cloud(VPC)
Virtual Networks (VNets)
Virtual Private Cloud
Key Tools
Artificial Intelligence and Machine learning
SageMaker to Severless
Cognitive Services
Supporting MSFT Software
IoT to Serverless
Big On AI
AWS Vs. Azure Vs. Google Cloud: What is Best for You?
Even though AWS is the current market leader, Microsoft and Google are also rapidly growing to top that position with their services. Every business has different demands, and you have to choose the service provider that responds to those needs uniquely.
Don't just focus on a single service provider, leverage the strengths offered by each cloud provider. Opt for multi-cloud strategies.