Top 7 Content Writing Trends For 2023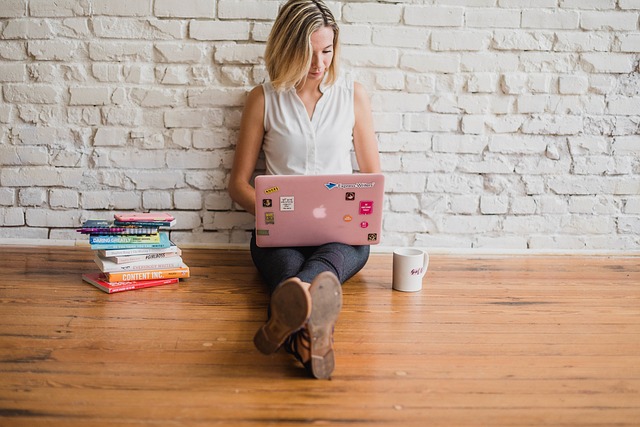 Resfeber Admin
April 18, 2023
"Give Words to your Thoughts. Writing is an art that speaks from heart."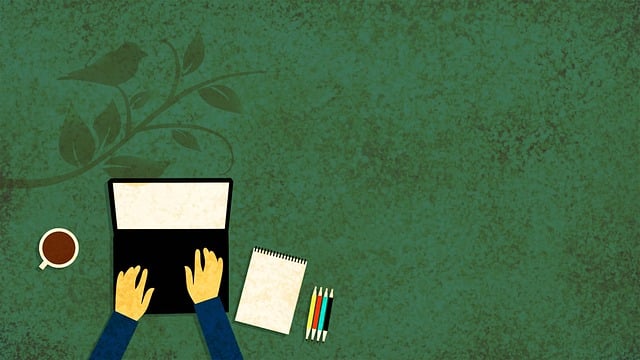 You all know that creating good content helps your business build a relationship with your audience. A great and relevant content will never disappoint you.
Content writing means writing, editing, and publishing content in a digital format. The content may be blog posts, eBooks, press releases, product category descriptions, landing page or social media posters… and more. In simple terms, content writing is story telling for a particular brand.
Here are some good Content writing tips for you:
Write unique and original content.
Write attention-grabbing content.
Optimize your content for SEO.
Add infographics to your content.
Include relevant CTAs in the content.
Content is still the King and will remain that way. Content writing is important in the new age digital world. Like every other field, content writing also updated in many ways. With the ongoing surge of AI, Content writing is revolutionize in many ways.
Here are some content writing trends to watch out for you in 2023.
 Rise Of AI-Driven Content:  AI can help create excellent content if you feed the essential data. This development can organize content creation.
Long-form content still reigns: Long-form content gives more comprehensive coverage for a particular topic. It must be engaging, and add value to the audience.
Personalized Content Writing: Personalization will always win over generic writing. It adds human touch to the brand and leads to meaningful interactions.
Optimizing content writing: Nowadays content writing focuses on both search engines and users.  Optimize content for search intent.
Video Shorts Are Booming: Video forms like shorts or reels are a great way to attract audience and increase brand exposure to a large audience.
Evergreen Content is being focused on: Evergreen content will stay valuable and relevant for long period of time. It is future-proof, and re-promotable.
The Era of Influencers is evolving: Influencer marketing is a creative field. With their fan following, whether it is short or massive, influencers can easily change people's perception. 
Our Thought On Content Writing Trends:
Human imagination always runs wild. So, content writing will always be evolving, so stay ahead of the curve.  Like any other digital marketing strategy, put your customers first. Always pay attention to the happenings on social media platforms, that will help you to create and curate content of your audience's liking. Good Luck!!