5 Upcoming Top Web Design Trends for 2023
Resfeber Admin
December 29, 2022
"What separates design from art is that design is meant to be… functional."
― cameron moll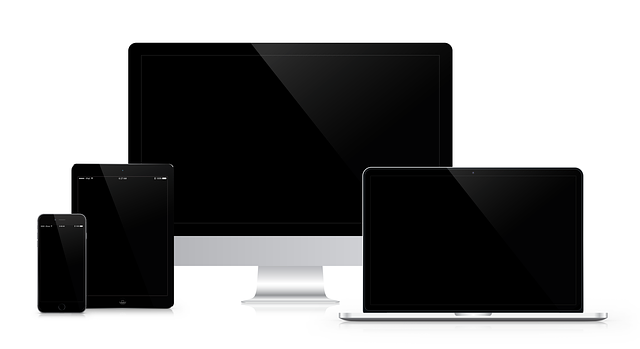 Web design simply refers to the design of websites that are displayed on the internet. In today's digital world, everything is about computers and internet. A strong internet presence has become important for every single fresh and growing company today. Therefore an attractive website is a must.
That's why, Web designing is now more and more important and indispensable skill for designers.  Web designing relates to the user experience components of website creation. There have been major advancements in AI and the Metaverse which can contribute to web designing in the future.
Here are some major 2023 web design trends you can look forward to
1. Motion Design Trends
Kinetic typography
Animated logos
Retro motion
Restrictive color palettes
Thin lines
Grain effects
2. Typography Trends
Mall goth fonts
Liquid chrome
Vintage narrow serifs
Bright red
Variable fonts
Distorted fonts
Art deco revival
3. Retro Revival Trend
Art Deco
Memphis Design
Ready for the 2023 web design trends?
The web is an open interactive place, and it has been since its inception. Lets summarize web design trends in future with three words: Fast, Clean and Eye-Catching. The major web design trends of 2023 will be custom illustrations, animated cursors, and blending photos with graphical elements. The future of web design is pushing the boundaries of what was previously thought possible.