3 Reasons why a CRM is essential to your business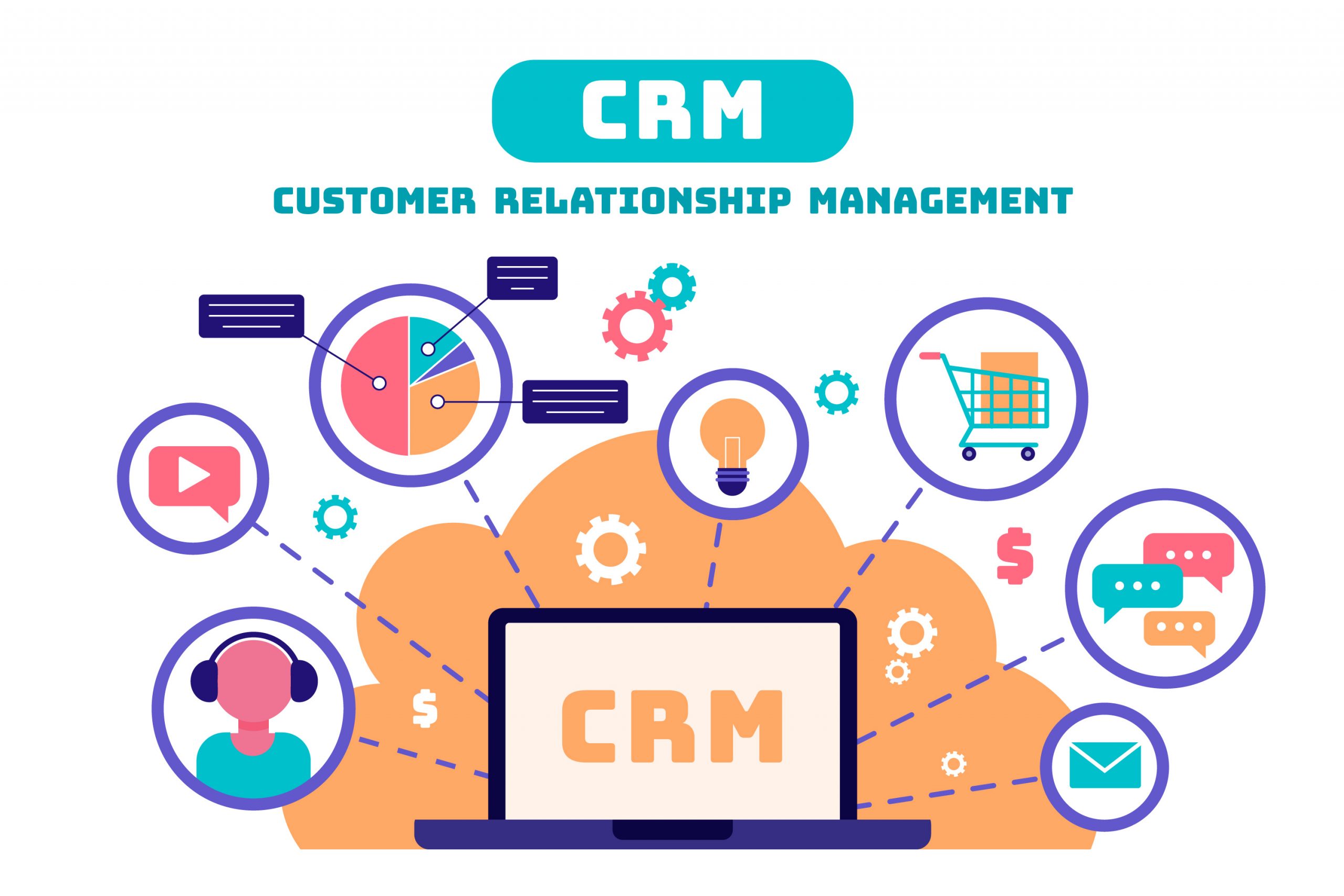 Resfeber Admin
November 25, 2022
"Yes, CRM is all about Customer Relationship Management…but it is also about Prospect Relationships as well." 
We all have heard of the quotes like "The customer is always right", "Customer is King". The core of any business whether big or small is customer because without them your business is like a bubble that is about to burst.
So, What is exactly CRM?
CRM stands for Customer Relationship Management. An umbrella term for all of the activities, businesses utilize to manage their relationship with current and potential customers/clients. The activities may include activities related to your clients like calling, sending emails, creating reports, scheduling appointment, adding notes, managing your pipeline etc.
Again, Why CRM is essential to your business?
A strong CRM system is the best way to facilitate better communication and maintain a better relationship with your customers.
So the benefits of a good CRM are:
1. Customer Management
If you have a successful business, then you have to handle needs of handful of clients everyday. It is not an easy task. CRM makes sure everyone on the team will be on the same page with the customers, thus improving your team management. Everyone will know which task is completed, what still needs to be done, and what client needs what information.
2. Better Sales
CRM tracks the whole sales process.  It not only automates critical tasks, analyzes sales, but creates a sales pipeline in a centralized position. A CRM system can also help with social media and do more tasks efficiently. CRM is a great tool to scale up in business.
3. Saves Money and Time
Most vital resources of any business are two things: Money and Time. A CRM tool can save you a lot of time when it comes to team management. CRM reduces paper costs and waste. CRM reduces the costs of Customer Support Service Maintenance and Mistakes.
Bottom Line:
So, What's stopping you? A CRM can sort, analyze, and prioritize your sales leads so that you can offer accurate answers to customers. CRM has many benefits to offer, and businesses of all sizes can benefit from it.