15 Mind-blowing Website Statistics You Need To Know Now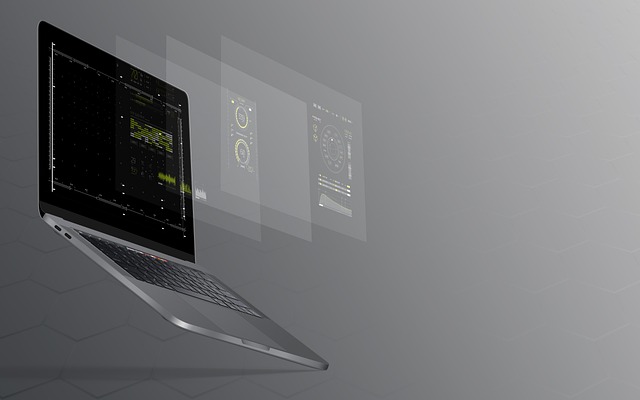 Resfeber Admin
April 11, 2023
"A successful website does three things:
It attracts the right kinds of visitors.
Guides them to the main services or product you offer.
Collect Contact details for future ongoing relation."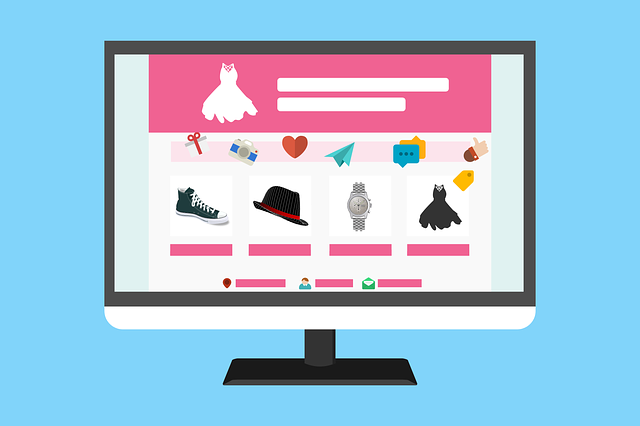 We live in a digital world. Websites are making the first impression of businesses.
Why Good Website Matters?
Did you Know: It takes about 50 milliseconds for visitors to form an opinion about your website. It is snap judgment, but it is the reality. Visitors have thousand of other options available as search results.
There is only one solution to this problem: Your website design should be attractive and content should be precise and relevant.
Here are some incredible Website Statistics that will give you a clear picture of what's happening in the technology world.
There are about 1.13 billion websites on the internet in 2023.
Around 94% of people revealed that  web design is why they rejected a website, irrespective of what was being offered.
89%of customers shop with competition after a poor user experience.
85% of adults think that a company's website when viewed on a mobile device should be as good or better than its desktop website.
38% of people will stop engaging with a website if the content or layout are unattractive.
43% of small businesses plan to invest in their website performance.
77% of agencies believe that a bad website User Experience is a weakness for their clients.
By 2023, global revenue from web hosting is likely to attain a market valuation of $76.2 billion.
A staggering 93% of global traffic comes from Google.
47% of Users expect a maximum of 2 seconds loading time for an average website.
Slow-loading websites cost retailers 2.6 billion USD in lost sales each year.
The maximum-selling domain name recorded was Cars.com, which was sold for an eye-popping $872 million.
It takes 2.6 seconds for a user's eyes to land on the area of a website that most influences their first impression.
Users spend an average of 5.94 seconds looking at a website's main image.
9 out of 10 respondents (95%) approved of the statement that "good user experience just makes sense."
Wrapping Up
Your website mirrors your company's reputation. A poor website can tarnish a company's credibility significantly and affect negatively. Nowadays websites are designed using mobile-first approach. So a responsive web design is a must. These website statistics will surely boost your website consumer or user base.