15 Best Google Chrome Extensions For 2023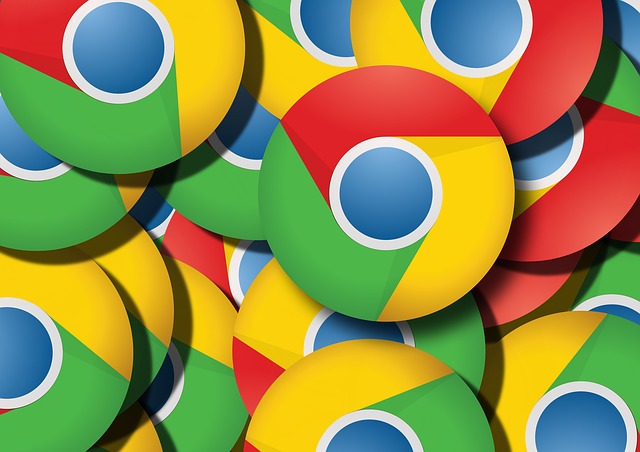 Resfeber Admin
January 3, 2023
Google Chrome remains the world's most popular internet browser with over 3.2 billion users…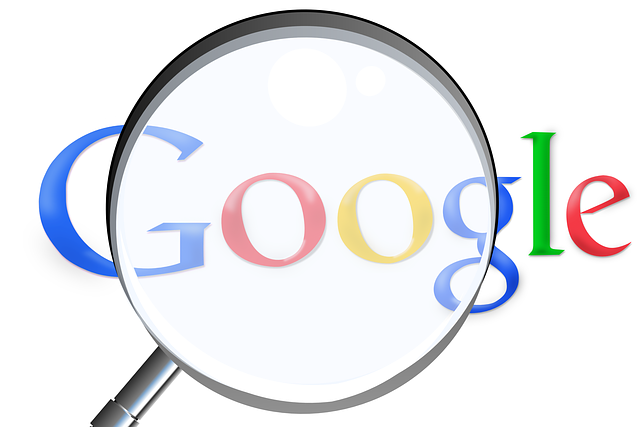 Why do people like Google Chrome so much?
Chrome is designed to be the fastest web browser. Chrome is known for its performance, ease of use and customization, making it a better all-round browser choice.  Google Chrome is fast, relatively lightweight and supports extensions. It loads websites faster and runs them with ease, allows you to customize it.
Extensions are software programs, built on web technologies (such as HTML, CSS, and JavaScript) that enable users to customize the Chrome browsing experience. There are over 100,000 Chrome extensions available and choose the one that help you to save time and effort.
Here is a list of top Google Chrome Extensions that will make your life easier, not just as a person, but as a business owner too.
1. MightyText — SMS from PC & Text from Computer
2. Hunter — Email Finder Extension
3. Keyword Surfer — Do keyword research directly in SERPs 
4. SEO Minion — Audit your on-page SEO
5. vidIQ Vision– Gather intel on any YouTube channel
6. Grammarly– Automatic spelling and grammar corrections/suggestions
7. OneTab– Save open tabs into a list for later to save memory
8. Win the Day– Set goals, track habits and use focus tools in Chrome
9. Lusha — Get company and contact info before pitching a prospect
10. Calendly–No more back-and-forth to find a time to meet
11. Loom– Send quick, professional videos
12. Streak CRM–Turn Gmail into an outreach tool
13. Clockify– Track time from anywhere on the web with one click
14. TimeWarp: Block websites with redirects, quotes or timers
15. Buffer–Quickly create a queue of scheduled social media posts 
Conclusion
From blocking distractions to project management, you can improve your browsing experience with the help of Google Chrome extensions. They save time with skills and enrich your experience as a user.
These tiny icons at the top of your browser can have a big impact on your work life!!